How to start investing in the equity market
A beginner needn't be intimidated, writes Tao Hsu
Investing in the equity market can be an intimidating experience for a novice — even for someone with a little experience.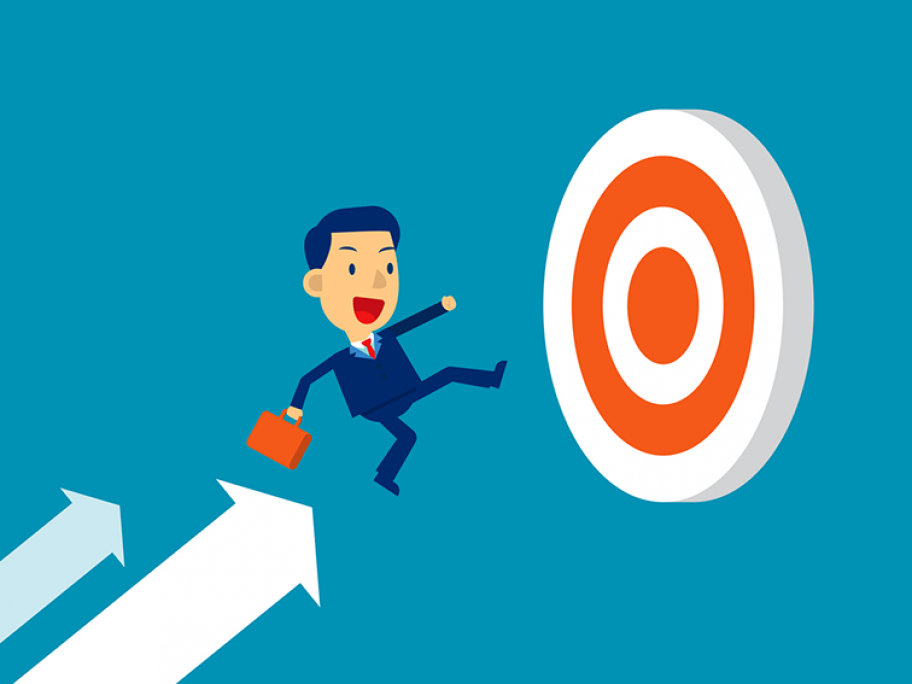 Of course, that doesn't mean it's something to be avoided. Rather, for those considering dipping their toes into the market, it's something to be researched, discussed and considered.
Here, we look at three common concerns and what investors can do to mitigate the risks involved.
Concern No.1 — Losing money
Let's start with