Income splitting? You are now on the ATO's radar
Here's how best to navigate the tax office's impending crackdown
The ATO has recently published a revised draft of its compliance guidelines to help practices self-assess the 'level of compliance risk' involved with their income-splitting arrangements.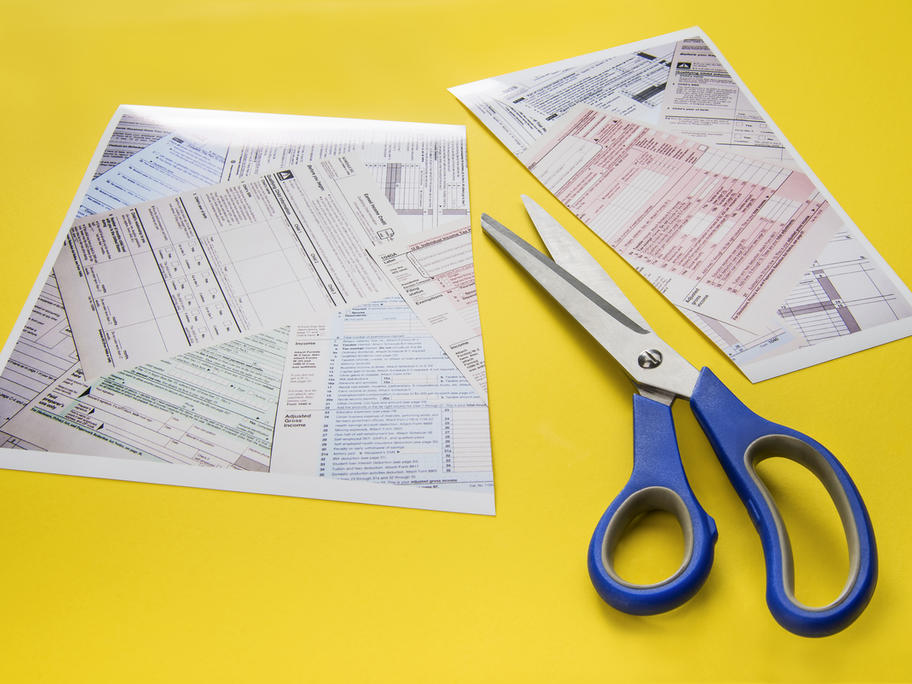 The guidelines will apply to all professional services firm arrangements from 1 July.
This includes medical professionals who carry out any income-splitting activities within their business structures via trusts, companies or partnerships.
As such, you should assume that these rules will apply to you if less than 100% of your