Is it wise to prescribe simply to placate a distressed patient?
Stepping in for a colleague, I found myself grappling with an upset patient and a naturopath's clinical advice
When COVID-19 first hit, I retreated to my home and started doing telehealth.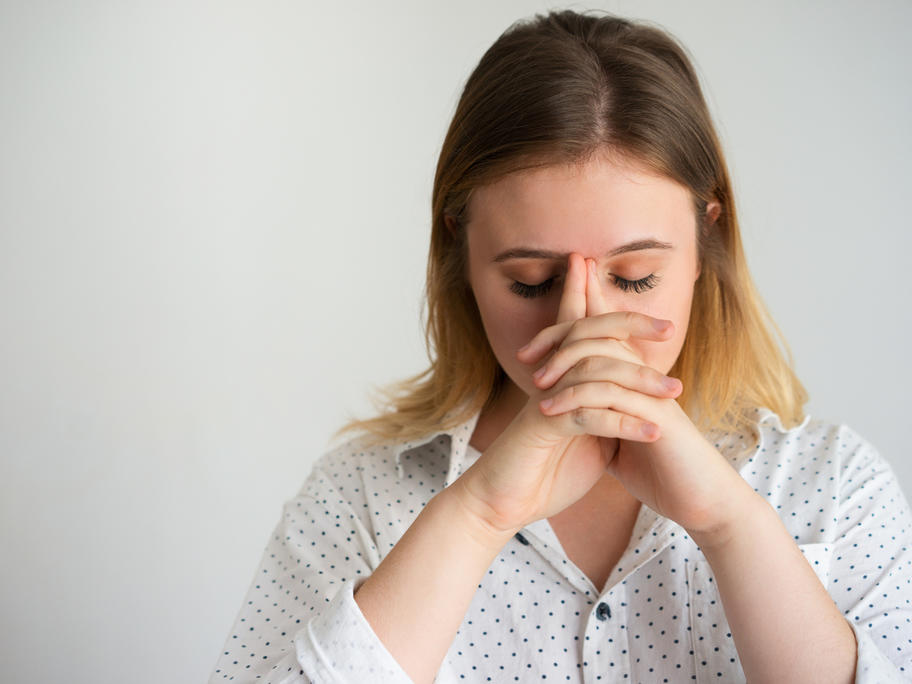 A month on, I found I was putting on weight as the result of my wife feeding me with delicious morning and afternoon teas, as well as lunch.
She was in baking mode.
I decided to return to the surgery in an effort to regain my sylph-like figure.
I soon found the Sydney CBD was devoid of people and our practice was as quiet as a graveyard.
There were not enough patients to maintain the full