It's OK to use your smartphone to review X-rays: researchers
The growing trend for doctors to use their smartphone to review X-ray images has been backed by a study showing the practice is just as accurate for diagnosis as a computer screen.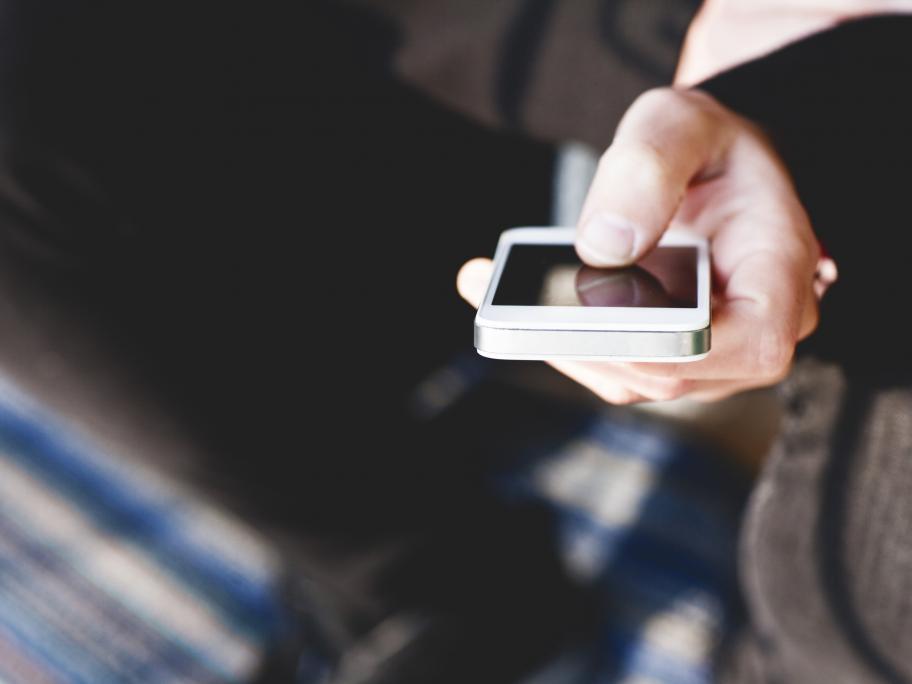 A study of 21 neonatal specialists looking at chest X-rays found 81% were able to correctly diagnose a pneumothorax on an iPhone 5, compared to 80% on a computer screen.
The smartphone photos of X-rays were taken 30cm from the computer screen in a darkened room with no flash. 
"The importance of our findings is highlighted by the discovery that more than half of the participants