Joint pain: getting to the pointy end
However, for those keen to master this skill, the Art of Injection is a great place to start.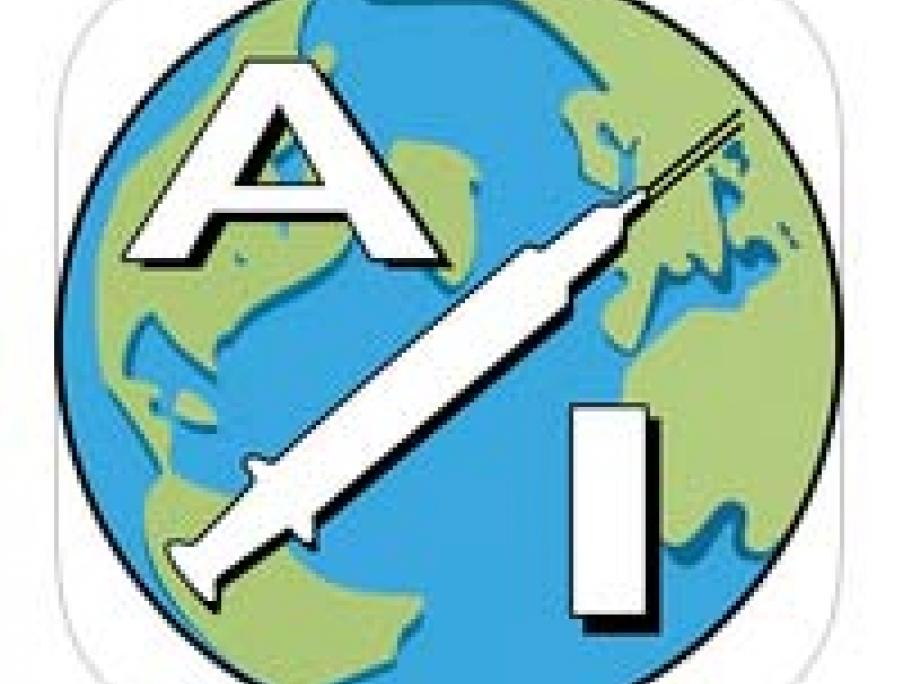 As you open the app, there are two menus that are accessed by swiping to the left or right from the main screen. Firstly, the Getting Started menu provides general background information on joint injections as well as the different medications used and tips to the clinical examination.
The second menu is broken down into anatomical locations allowing a particular syndrome to be selected. When a syndrome is selected, there is basic information about the syndrome,