Learn the latest on sleep disorders
PRODUCED by a group of neurologists and sleep specialists at the Johns Hopkins Center for Sleep, My Sleep 101 is an education tool for medical practitioners.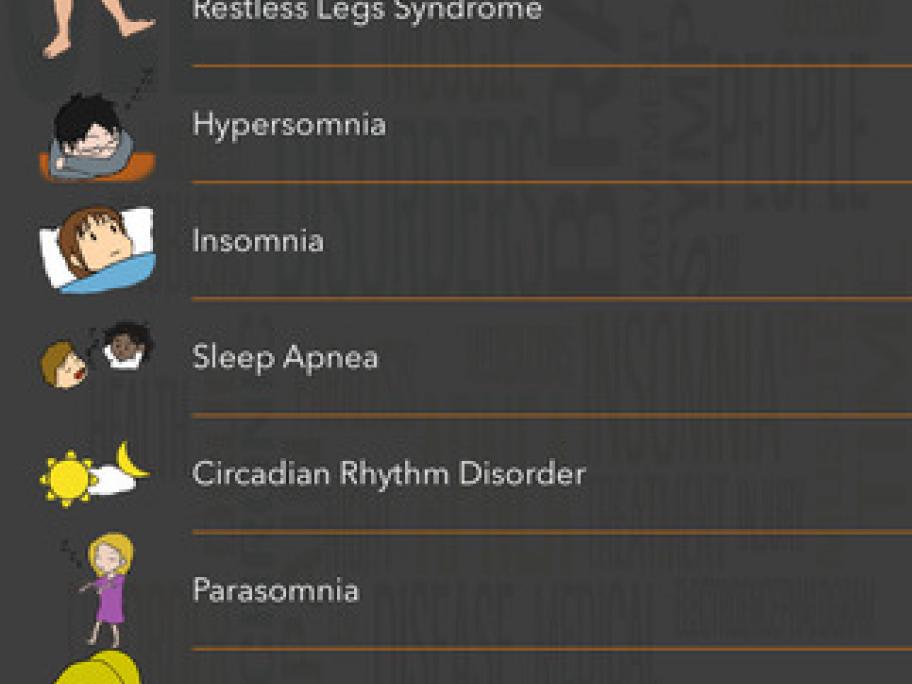 According to the specialists' research, sleep disorders affect 60 million Americans. In a busy clinical setting, sleep is something we too rarely ask our patients about.
The app consists of a series of animated education modules with commentary by the developers. 
The first module is an introduction to the basics of sleep, with seven subsequent lectures on sleep disorders such