Legal confusion: Whose medical record is it anyway?
The law says a patient is entitled to access their records. Can you ever say no?
The frustration in your practice manager's voice is obvious.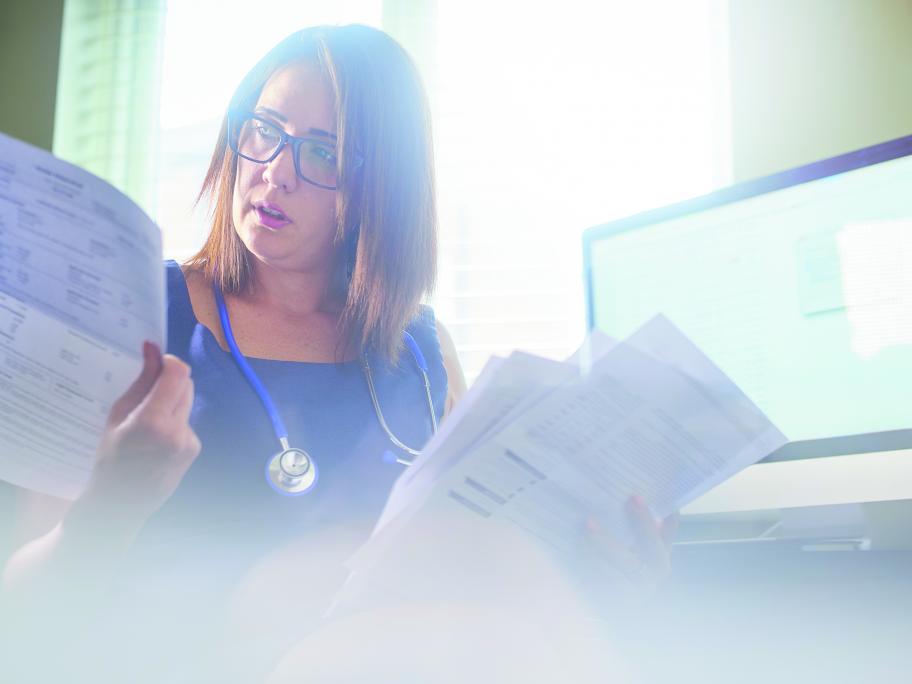 "Here's another solicitor's letter saying send all Ms Lee's records. They're not her records, they belong to the practice. Do we really have to hand them all over?"
Technically it's true that patient records do not belong to the patient. However, under Australian law, patients are generally entitled to access them.
They can also request that you provide a copy to a third party.
What authority do I need?