Listen, your stubborn patients might just take this Sound advice
Product review: This free app may just tip your patients towards getting a more formal assessment
I often find that my patients who need hearing tests the most are the least likely to have them done.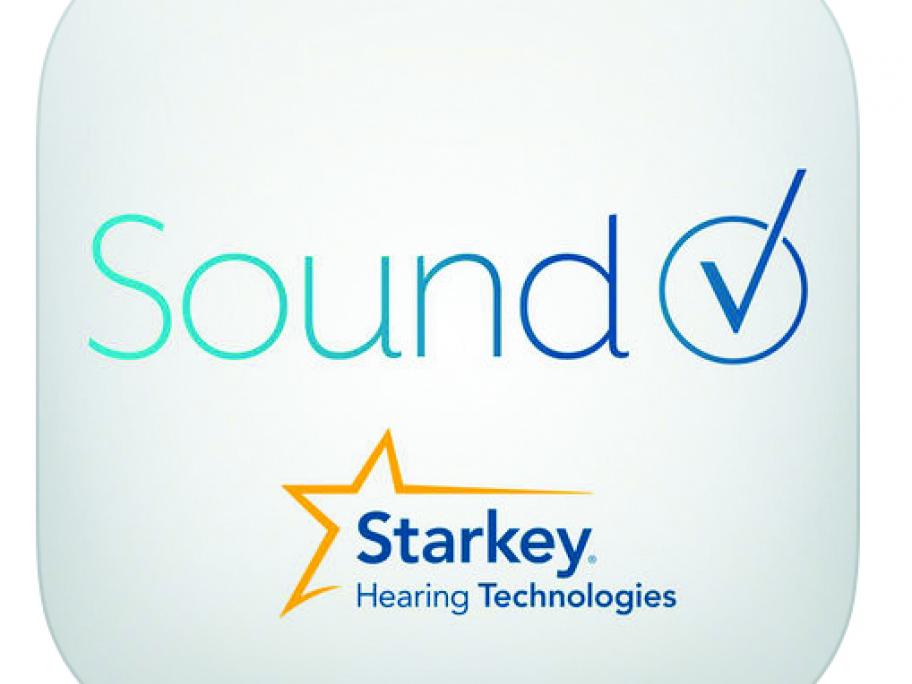 They often blame other people for speaking too quietly and adapt by turning their heads this way and that. And by failing to notice that every second word they say is 'pardon?'
Sound is a free app that aims to encourage these patients to undergo the assessments and/or get the assistance they need.
It requires headphones or ear buds and calibrates the volume to the audio device being used.
Then, it asks the user to press a button