Little gems add to chain of knowledge
THE pearls have now been released in an app format. While specifically aimed at emergency doctors, this app also has content which is useful to the GP.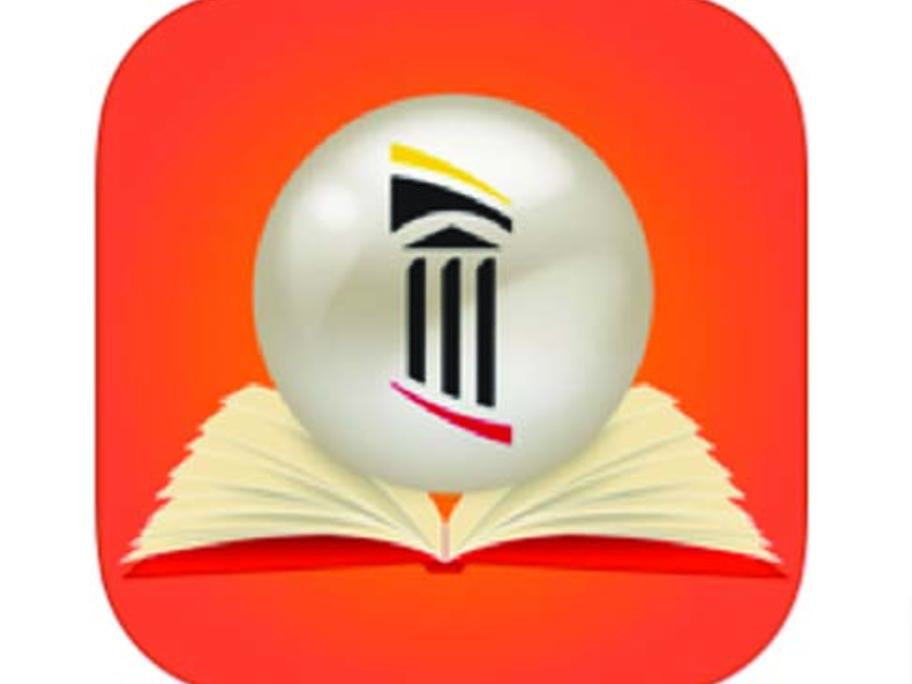 Each pearl contained in the app is, as the name suggests, a short pearl of wisdom from varying specialties. These pearls are concise, at only 100–200 words long, and are added to on a daily basis.
The pearls can be accessed via the home page sorted by date of addition, or searched for by topic or author.
 An example of the pearls relevant for GPs would be &lsquo