Medical Board handed more power to suspend doctors
NEWS
---
The Medical Board of Australia has been given new powers to immediately suspend or impose conditions on doctors even if they are not an immediate threat to patient safety.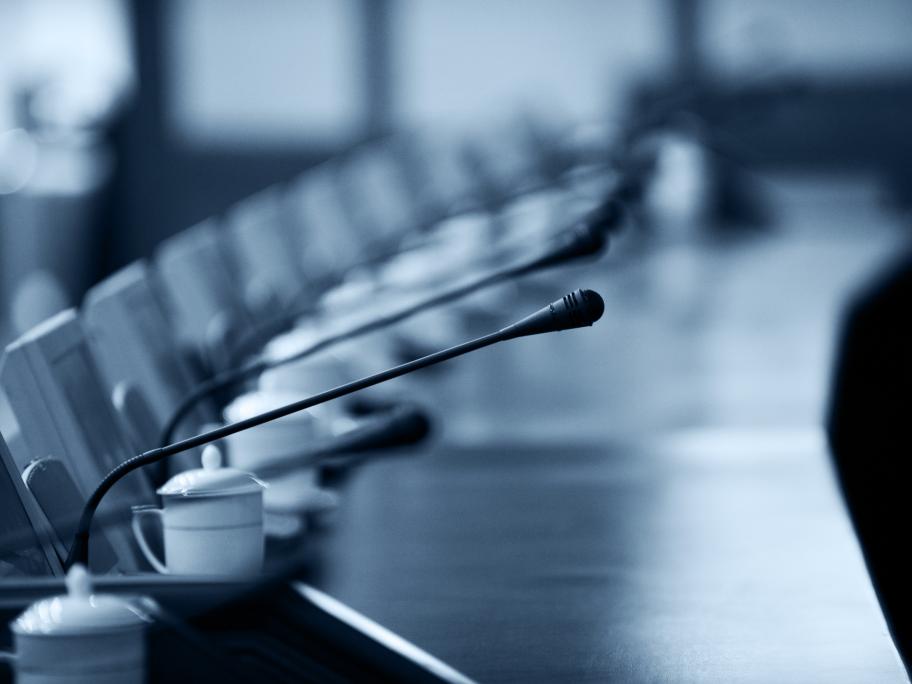 The powers allow the watchdog to take immediate action against any doctor on the grounds of "public interest".
However, the definition of public interest has not been given a specific definition in the legislative amendments which passed in Queensland Parliament this week.
The only example cited by the amendments is when a doctor is charged with a serious criminal