Medical education in your pocket
App Review: Dr Rosemary Atkinson recommends this on-the-go clinical resource app.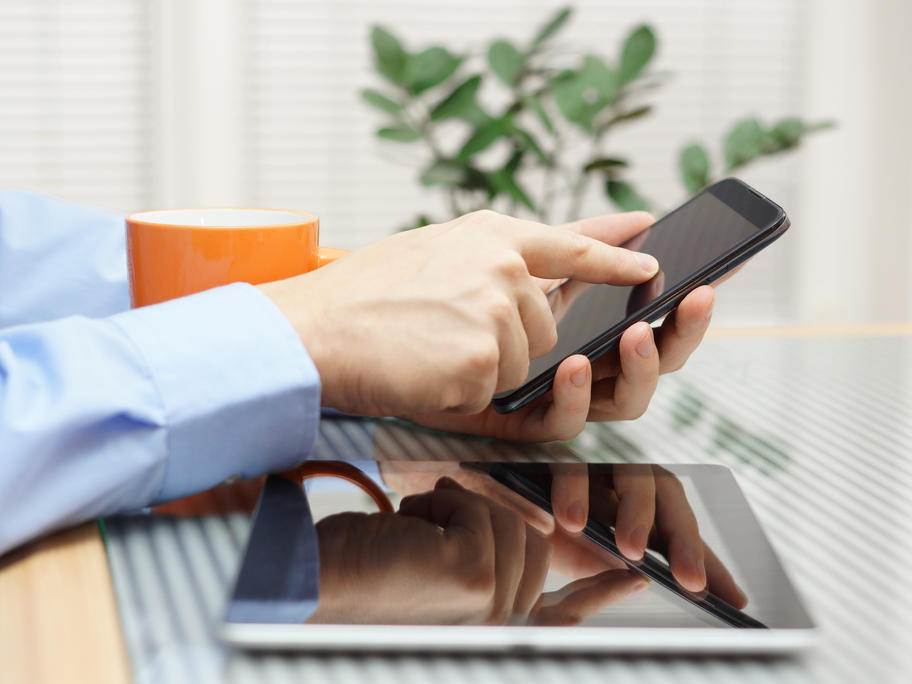 AS the growing use of online medical resources replaces traditional textbooks, there is increasing interest in sharing and collating such information.
Meducation is a UK government-funded resource that aims to collate, sort and organise medical web resources to help the users – currently numbering 80,000 – quickly and easily locate the medical education they need.
After registering, the user