Medicolegal case: Why wrist injuries call for extra suspicion
A 25-year-old man fell while snowboarding in Victoria. He presented to the 'on-slopes' medical centre complaining of pain in his lower back and right wrist.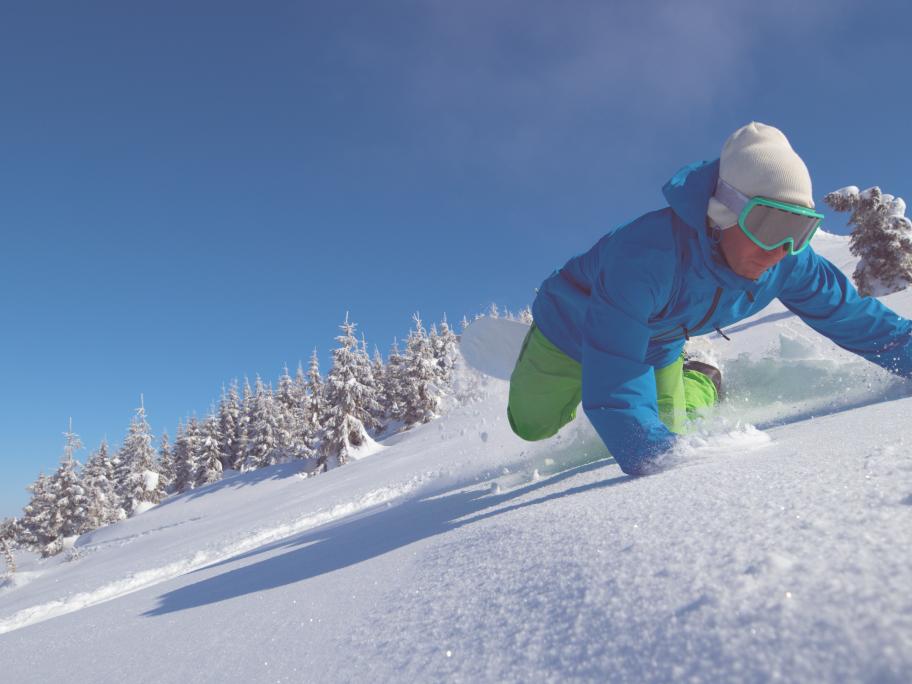 He was examined by the attending GP, who diagnosed a soft ­tissue injury of his lower back, and prescribed analgesics and physiotherapy.
The patient consulted his own GP eight weeks later and imaging identified a non-united scaphoid fracture of his dominant right hand.
He was referred to an orthopaedic surgeon, who subsequently performed an open reduction and