In medicolegal cases, lawyers don't think like doctors
Every link in a chain of events must be proven to establish causation, which is why lawyers can go overboard on excruciating detail, writes Dr Craig Lilienthal
I was recently drawn to the numerous comments from doctors made in response to an article on the frustrations expressed by Justice Ian Harrison, a NSW Supreme Court judge.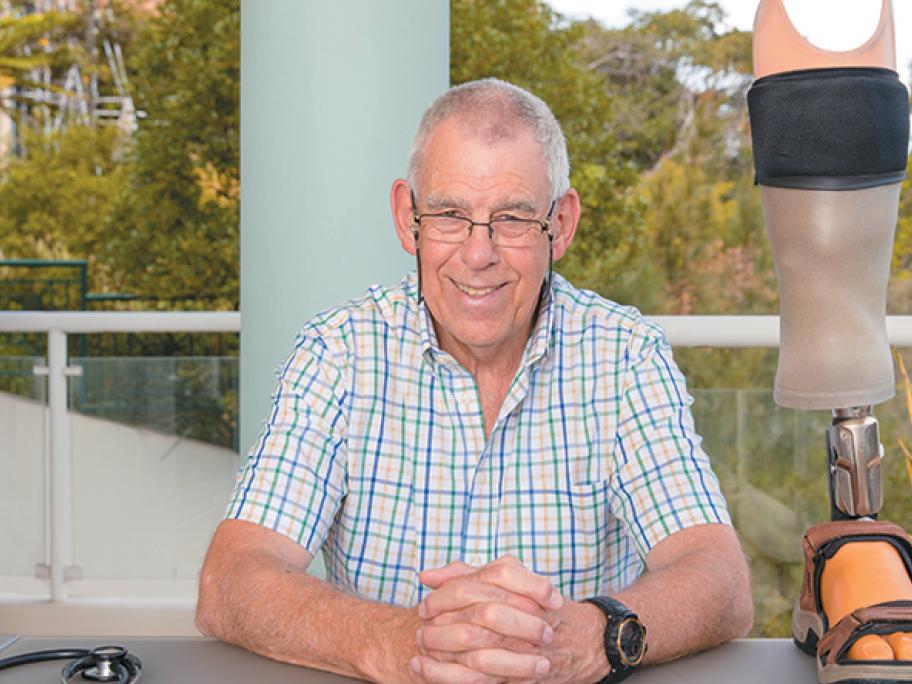 Dr Craig Lilienthal.
Justice Harrison was presiding over a medical negligence case where the patient had apparently experienced a postoperative, paradoxical embolus causing a cerebral infarct which in turn caused him to collapse at the hospital and sustain an injury.