Mother sues GP for costs of raising child after failed abortion
A YOUNG mother is suing her GP and the public health system after a botched abortion attempt ultimately resulted in a live birth.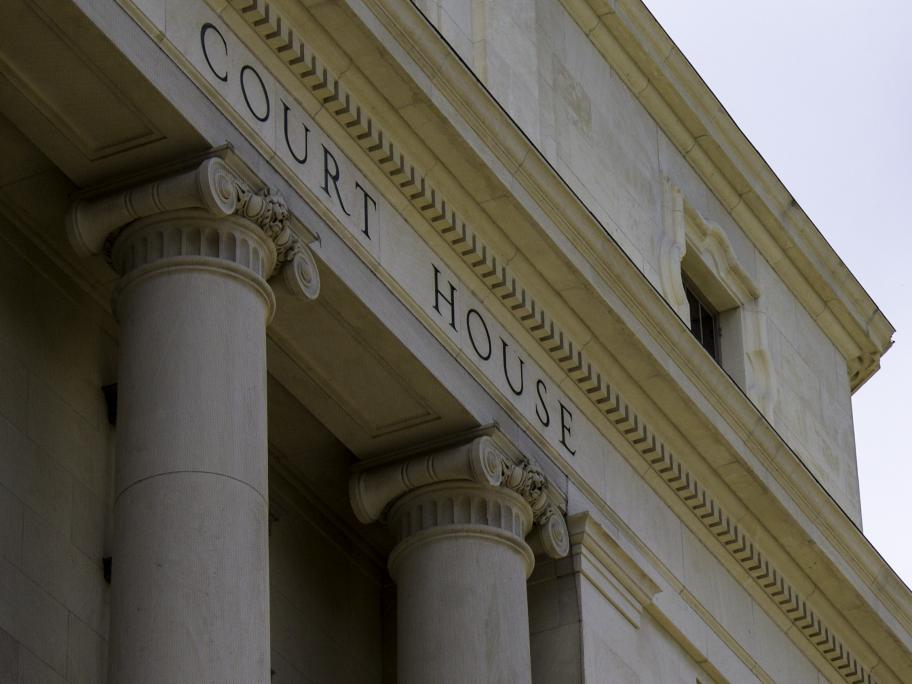 The woman, who was 20 at the time, claims that on three occasions after she had a surgical termination in a Victorian regional hospital, her GP ignored signs that a fetus was still growing in her uterus.
She ultimately gave birth to a baby boy and now wants compensation to cover the costs of raising her son, along with medical expenses associated with the pregnancy and birth.
In a statement of claim lodged with the Supreme Court, she also