A must-have app for breast self-examination
IT is recommended that women of all ages are familiar with how their breasts look and feel.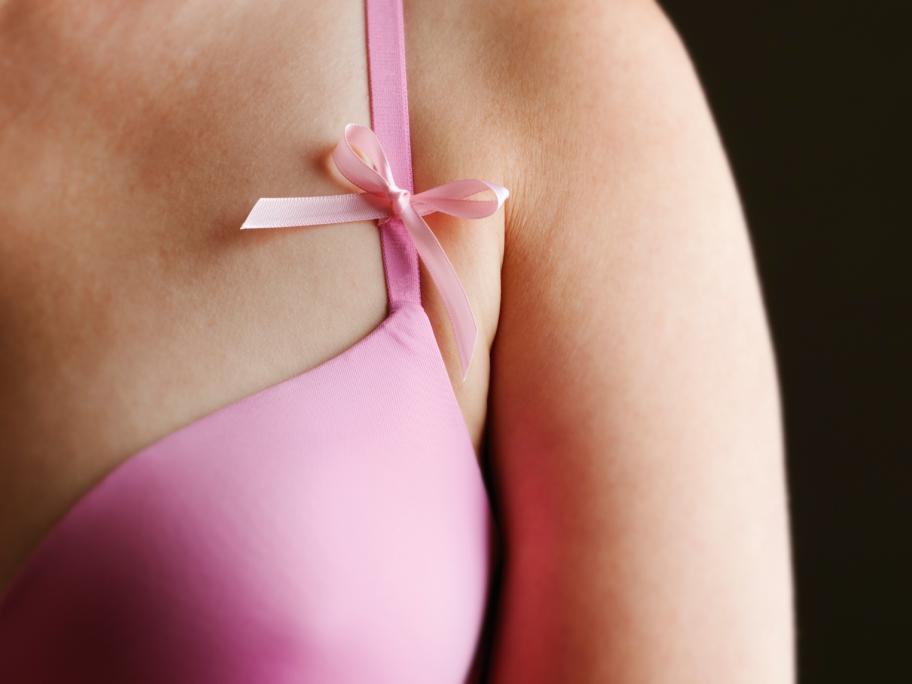 The Breast Self-Examination app has been developed by BIOCORE Applied Research Group at Coventry University, UK, in collaboration with the National Health Service, and provides basic instruction.
The app provides a point guide on the breast changes to be looking for during breast self-examination (BSE) such as a lump, thickening or pitting of the skin. There are video demonstrations of, firstly, how to perform a visual inspection and, secondly, a systematic guide to how to palpate the breasts.