My FOBT was positive but as a GP I was wary of a colonoscopy
The test result presented me with a conundrum considering my many comorbidities
When it comes to my own care, I wasn't facing much of dilemma until my FOBT came back positive.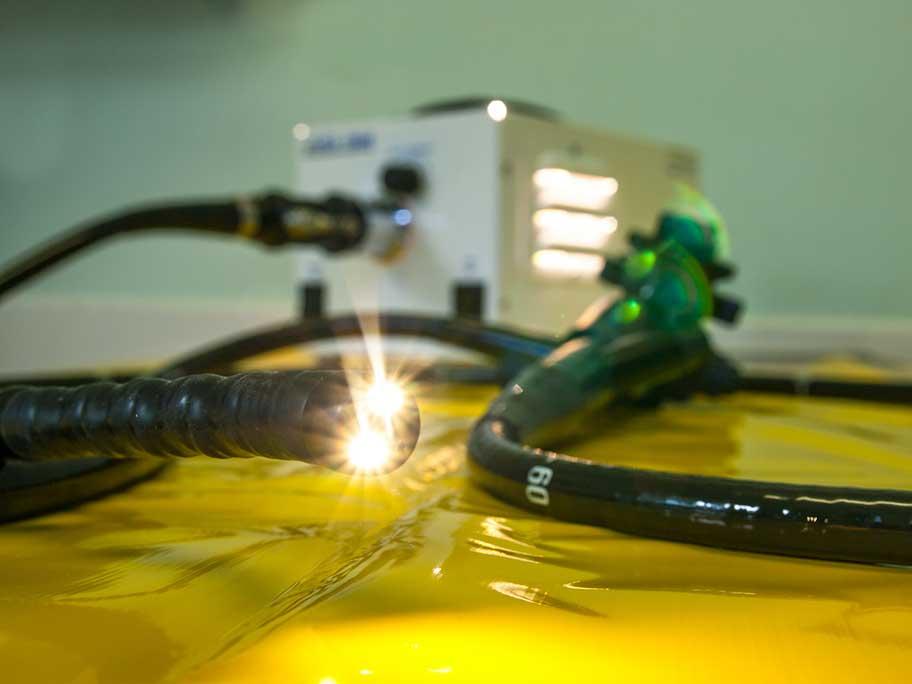 From a health perspective, it wasn't that simple. I do have a number of problematic comorbidities, but I don't worry about them. My wife does all the worrying in our house and she is very good at it.
Nevertheless, as doctors, we must not forget that behind every illness there is an anxious patient. So, by this definition, I was anxious about this new problem.
To scope or not to scope,