New laws mean changes for loan arrangers
The financial services regulator has loosened the reins on lending to increase borrowing capacity
The last financial year was quite a roller-coaster. From credit reporting to borrowing capacity, a lot has been altered.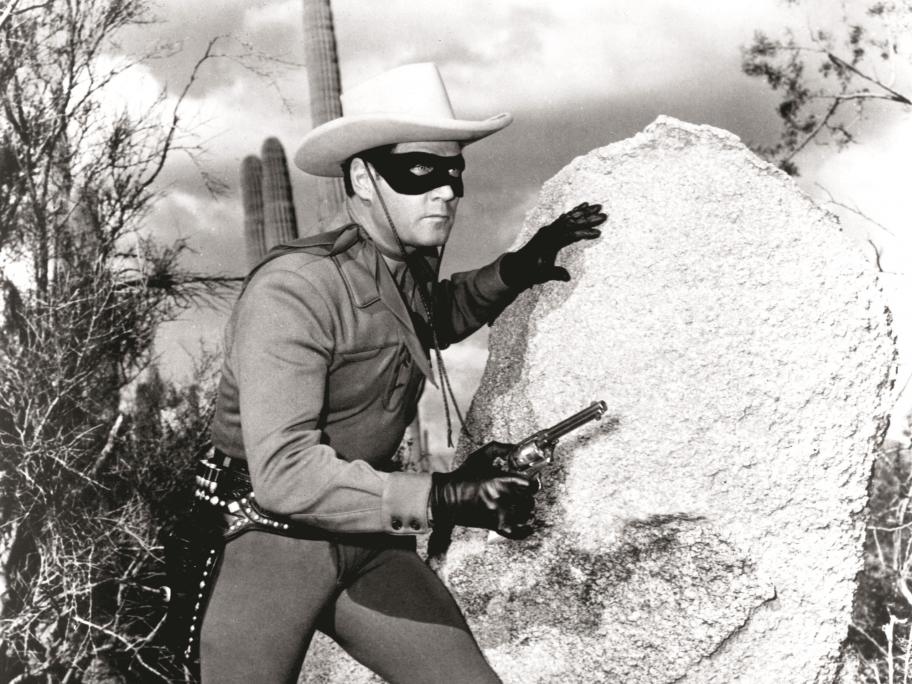 Photo: Alamy
Here's what you may need to know the next time you apply for a loan:
Credit reporting just got more comprehensive
Banks are required to share 100% of their data with credit reporting agencies.
This means your full financial history and