A nifty way to cover the housing costs of elderly parents
Dr Jenny's appointment note suggested a chat about super. But when we sat down for a coffee, it was quickly clear something else was on her mind.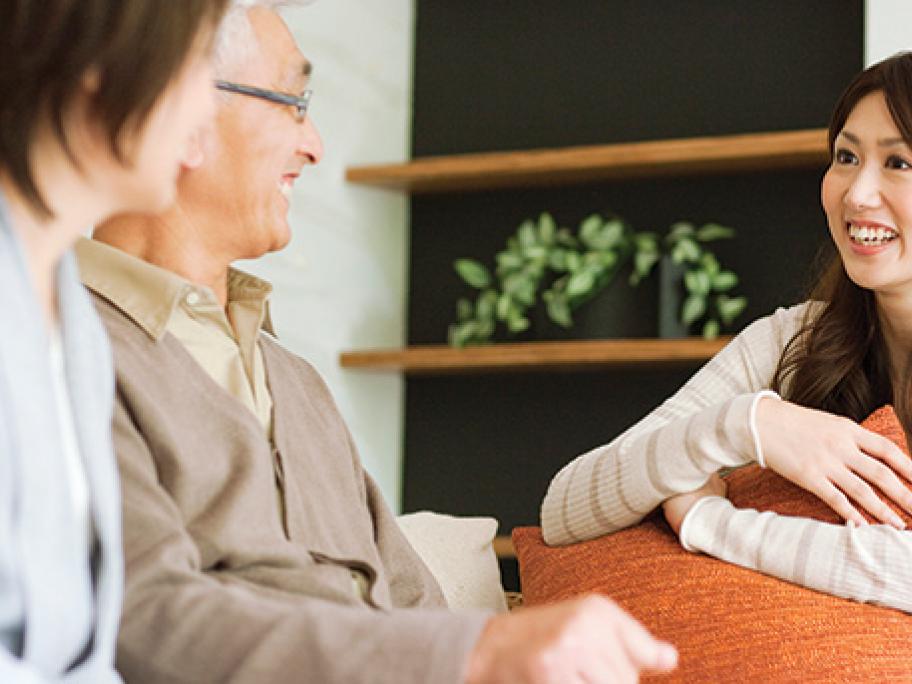 Sound familiar?
Jenny's real concern was not her super. She was paying maximum contributions ($30,000 a year), in 12 equal monthly instalments, to her high-growth account at First State Super. Simple, safe and effective. Her super was fine.
Jenny's real concern was her extended family's expectation that she subsidise their elderly pensioner parents' living costs.
Grandma