Nightmare of poor medical histories may soon be over
A new app allows patients to fill in their family's medical details outside of consults
For 15 years, researchers at Duke University in the US have been working on a genomics project that involves no genetic testing.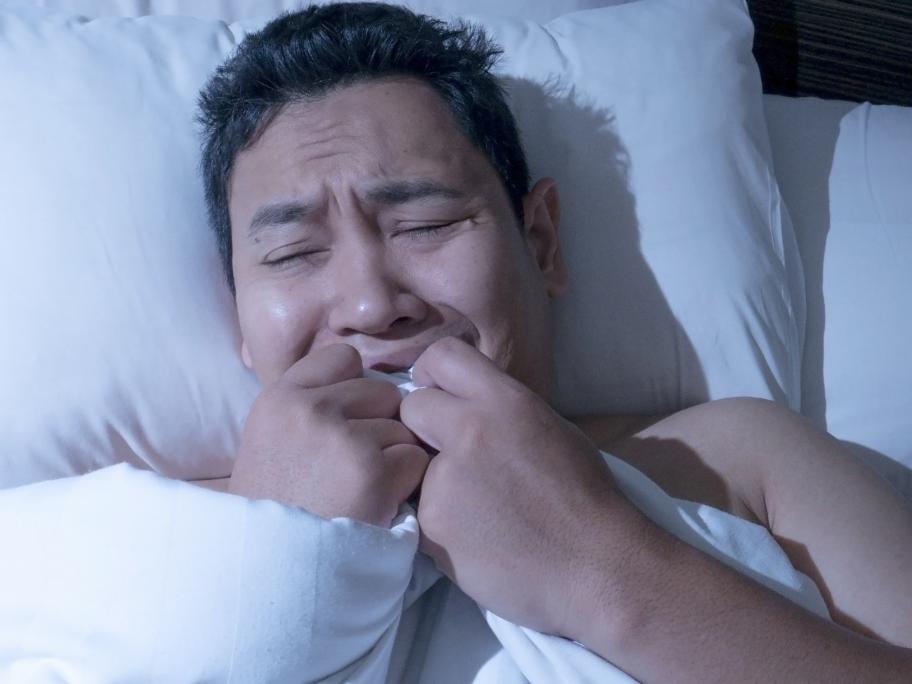 It's a project based on the humble predictive powers of taking a family history.
Despite the hype around whole-genome sequencing, doctors from Duke argue in the Lancet that family history remains a superior and cheaper predictor of future complications. 
"Unfortunately, family health history is often hard to obtain," they add.
"Individuals often do not know