One winner from the Medicare freeze? Debt collectors
NEWS 
---
A medical debt collector is crediting the Medicare freeze with driving a boom in the number of GPs coming to him for restitution.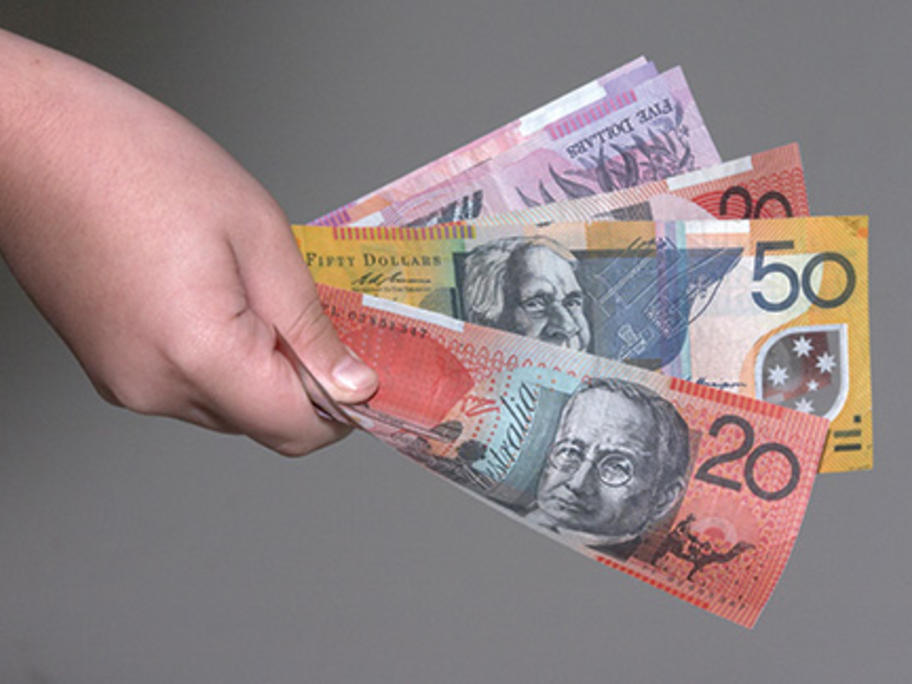 And Roger Mendelson, whose company Prushka collects about $14 million in unpaid doctors' fees every year, says GPs are becoming increasingly important to his business as average co-payments skyrocket.
"Practices we haven't heard from in decades are getting in touch and asking for help with gap debts," he says.
The Melbourne lawyer has been