Oops! Here's the right way to correct medical records
In recording the complexities of a patient's life, mistakes happen.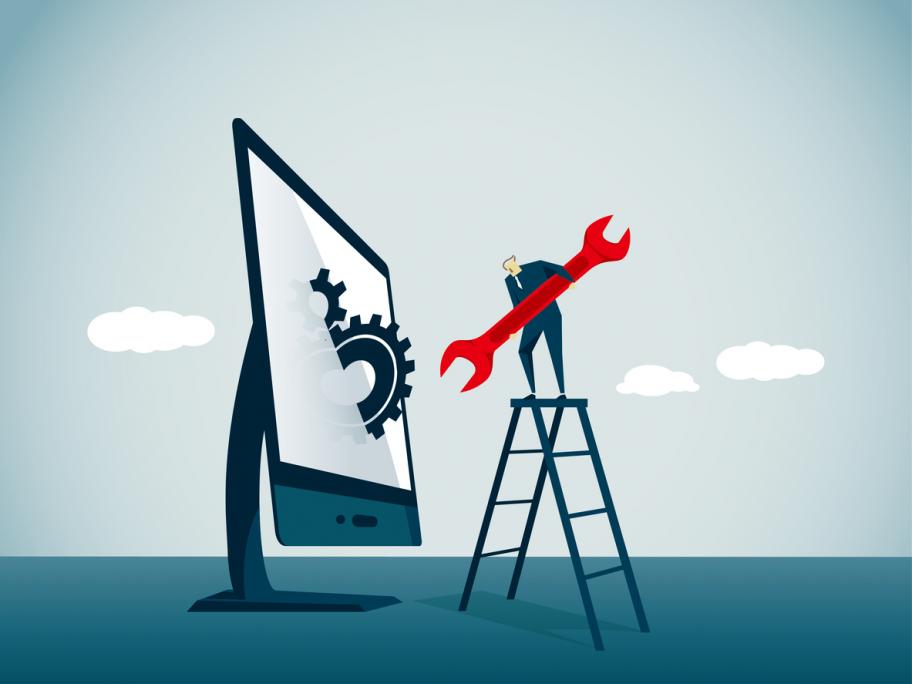 Patients may ask for sensitive information not to be included in their record, or they may ask you to amend or delete a previous entry.
What are your obligations? 
Can you omit information?
If the information is clinically relevant, you need to include it. As outlined in the Medical Board of Australia's Code of Conduct, doctors are required to ensure their medical records are complete, accurate and up-to-date.
That means sometimes a sensitive