Patient lost to follow-up sues for necrosis of hip
A young, breastfeeding mother presented to a GP with an acute on chronic cough. She was a non-smoker, and had no past history of respiratory problems until she moved to Sydney, 18 months before.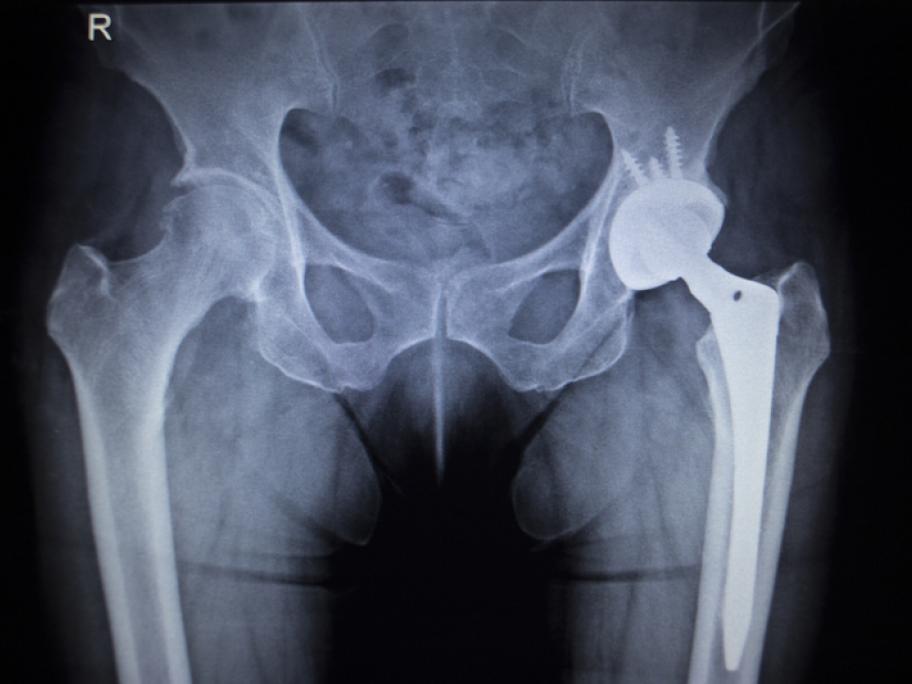 The cough troubled her throughout the pregnancy and she now presented with persistent coughing and wheezing with shortness of breath.
She had a mild wheeze and reduced air entry. Her spirometry revealed an FVC of 55% of predicted value and an FEV1 of 50% of predicted value. The FEV1 improved by 25% with inhaled