Patient sues for delayed diagnosis after presenting to five GPs
She had appendicitis but her symptoms were not straightforward
A GP referred a 25-year-old female to a public hospital ED with abdominal pain that he suspected was due to appendicitis. He provided a detailed letter of referral.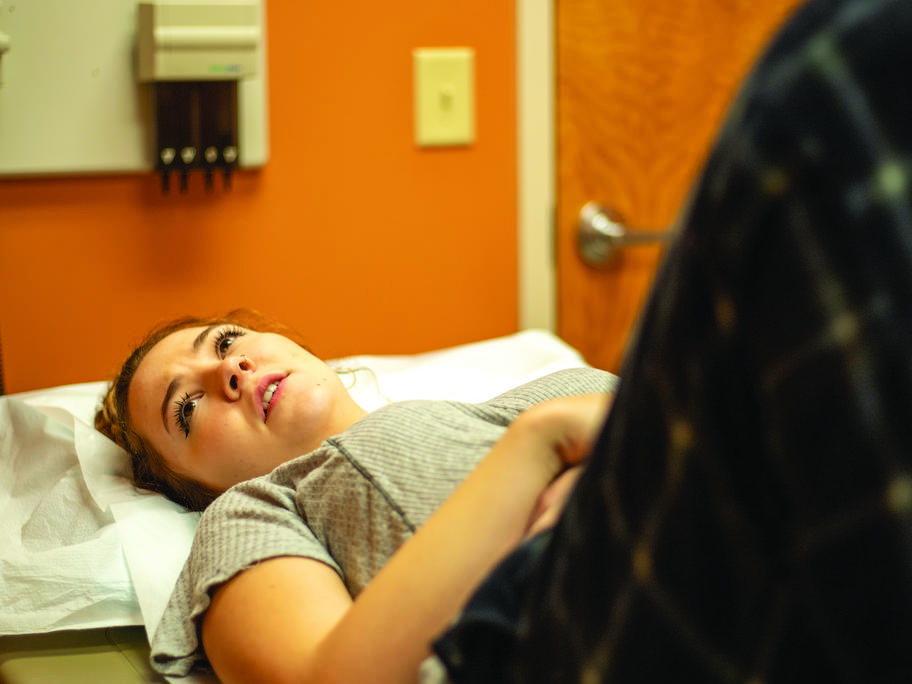 The next day the patient saw a second GP in the same practice and presented him with a discharge letter from the hospital.
Examination at the hospital had not revealed any abnormality. This GP asked the patient to return for review when the hospital's test results were available.
The patient returned as requested and saw a third GP