Pay for performance: Is it on the way?
As D-Day for the biggest shake-up in the history of the multimillion-dollar GP Practice Incentives Program looms, the Department of Health is wrangling a growing array of last-minute changes.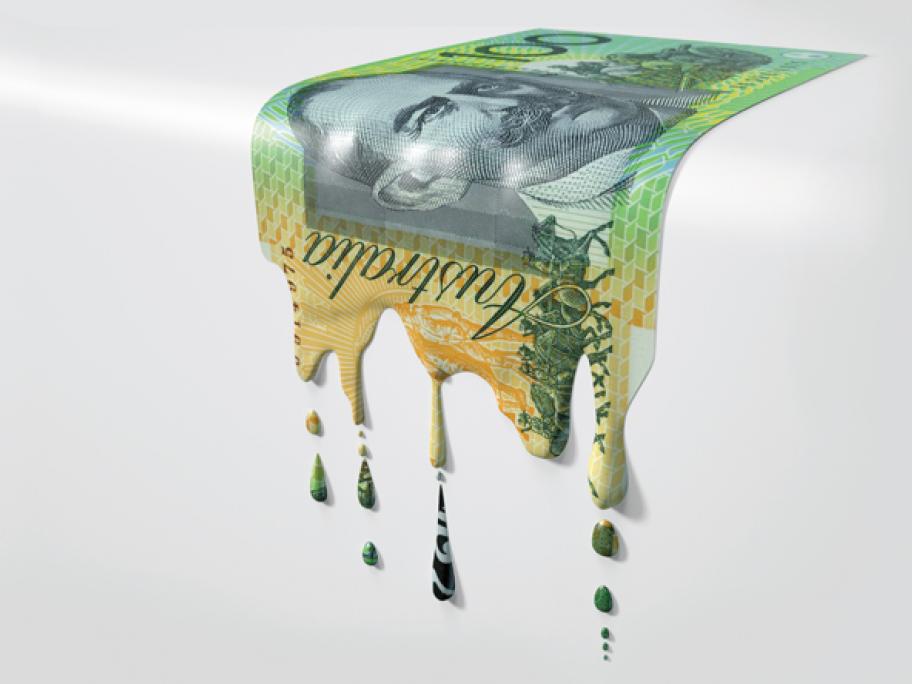 A new and improved Practice Incentives Program (PIP) was slated to begin more than three years ago with the scrapping of five PIP payments covering asthma, quality prescribing, cervical screening, diabetes and aged care access.
The funding was then to be redirected to a new PIP Quality Improvement (QI) Incentive to reward practices for