This podcast explores gender bias in the medical profession
Gender in Medicine is a two-episode series that focuses on burnout and sexual harassment
Gender in Medicine is a two-part podcast series by the New Zealand Medical Students' Association that, despite being produced across the ditch, should be equally interesting for Australian listeners.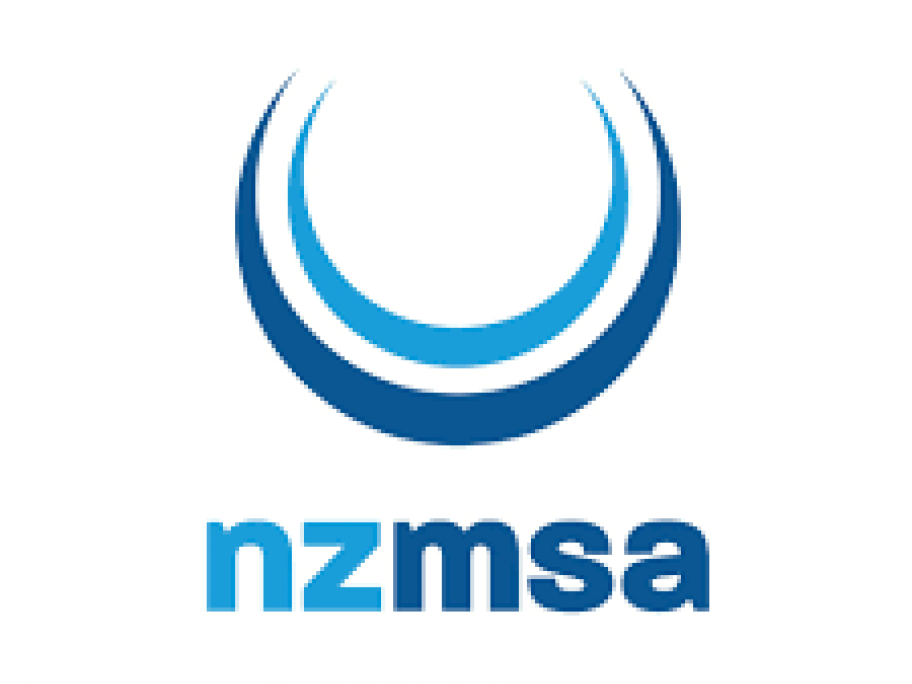 The first episode features a doctor talking about her research into why burnout affects female doctors disproportionately, and her surprising findings on why sexist cultures perpetuate.  
The second episode starts with a shout-out to Australia. 
Unfortunately, it's to a 2015 report on sexual