Podcast: So, what's it like being a rural GP?
Doctor What? Doctor Where? is a podcast all about putting the spotlight on the experiences, and sometimes unexpected opportunities, at the heart of rural medicine.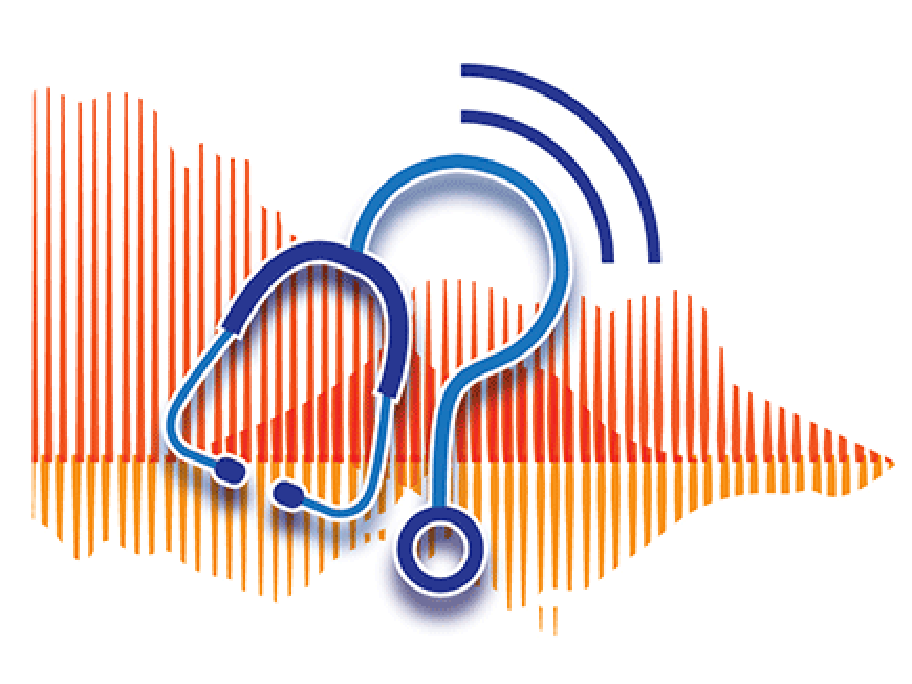 Produced by Monash Rural Health's regional training hub, the aim is to inspire the next generation of doctors to forge their careers away from the city.
The podcast features conversations with doctors at all stages of their career working in regional Victoria to paint a picture of a rural career and the lifestyle that goes with it.
Episodes