Polypharmacy targeted in new Choosing Wisely list
Older Australians on five or more drugs need a medication review, an internal medicine specialist says in releasing a list of 'dos and don'ts' as part of the Choosing Wisely campaign.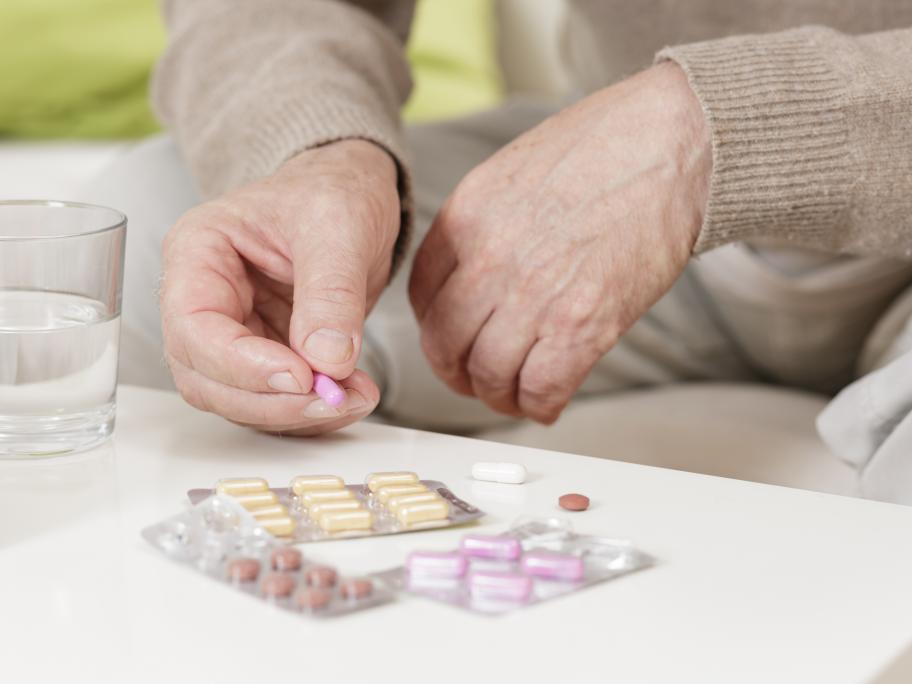 The Internal Medicine Society of Australia and New Zealand (IMSANZ) was one of five professional medical societies releasing new Choosing Wisely lists this week.
IMSANZ president, Dr Robert Pickles, says a review of the literature shows that ingestion of more than five drugs a day, including OTC medications, raises risk.
And risk increases