Pragmatic support for parenthood
Based on the intervention by the same name developed over 10 years by the Jean Hailes Research Unit in conjunction with Monash University, the What Were We Thinking? app aims to help mothers and fathers adjust to the life changes associated with parenthood.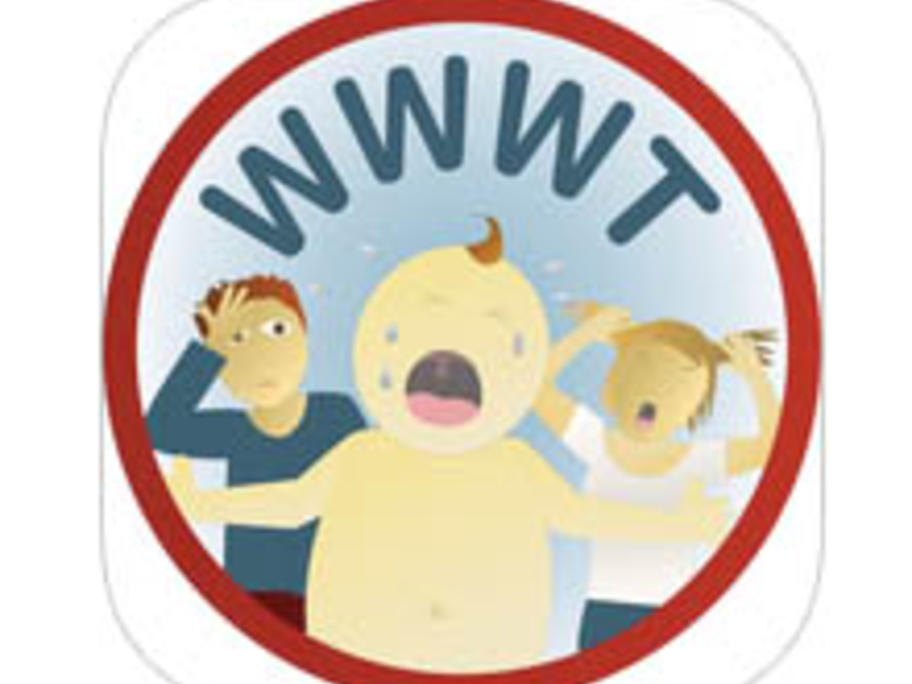 It can be used in conjunction with a blog which allows for new parents to contribute personal experiences and interact with psychologists and child health nurses.
On opening the app, the user is prompted to enter the date of birth of the baby. From there the app