'Prescription drug abuse is widely misunderstood'
ALTHOUGH most people use prescription drugs appropriately, there has been a significant rise in their abuse.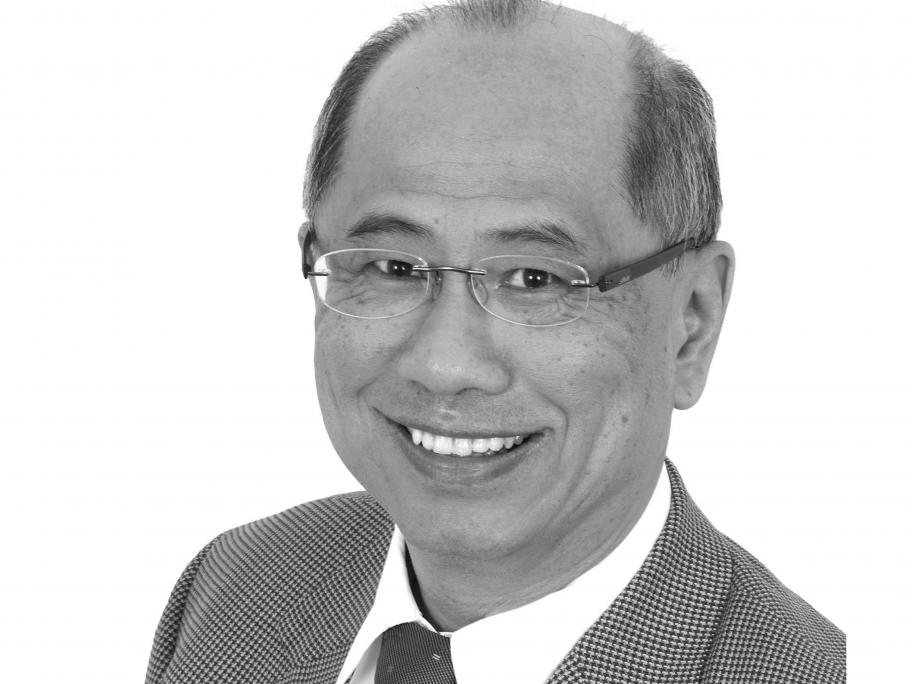 Recent reports reveal a marked increase in the deaths of people who abuse prescribed opiates. Many of these people were younger than 25. Further, prescription drugs are now reported as the second most commonly abused category of drugs, after cannabis and ahead of cocaine, heroin and methamphetamine.
Prescription drug abuse (PDA) has a long history involving different classes of medication: opiates, stimulants and CNS depressants (benzodiazepines,