Is property still an investment bubble about to burst?
Ashley Quinton, director of Prosperity Health, suggests five key strategies to protect and grow your property portfolio
Prevention is important.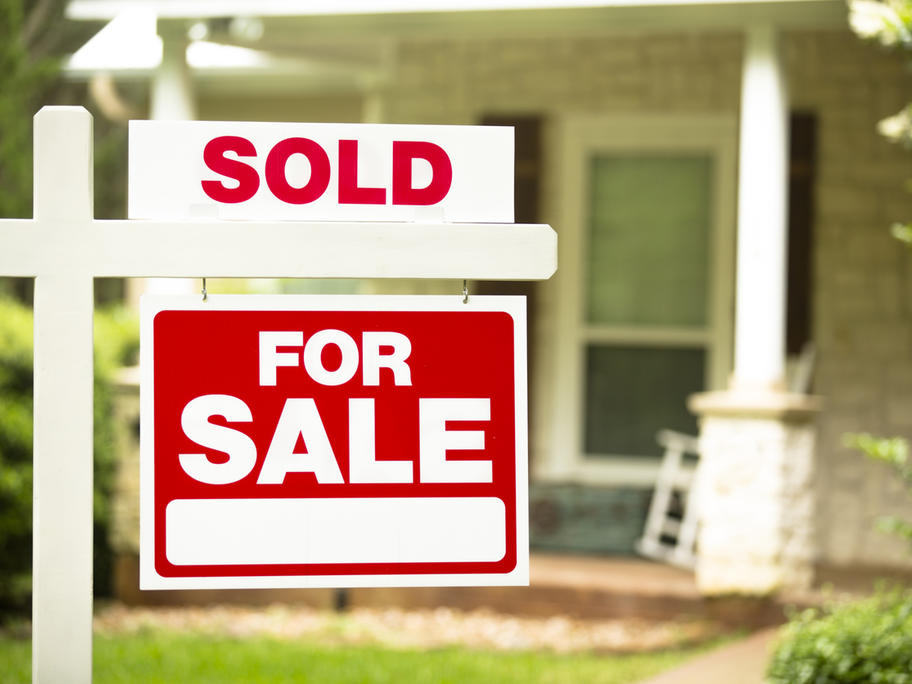 OK, it's not necessarily the kind of statement that will come as a revelation to doctors, but the transformatory power of the concept remains unquestioned.
It's the same concept behind the need to establish regular financial and strategic reviews of your investments.
Done regularly, this will help you to keep focussed on identifying opportunities to maximise the value of your hard-earned income.
For many, investment in property is often the first consideration.
But in these