Real world NOAC prescribing unmasks NSAID risk
THE risk of bleeding should be considered when prescribing novel oral anticoagulants (NOACs) with NSAIDs, Australian researchers warn after analysing prescriptions written for military veterans.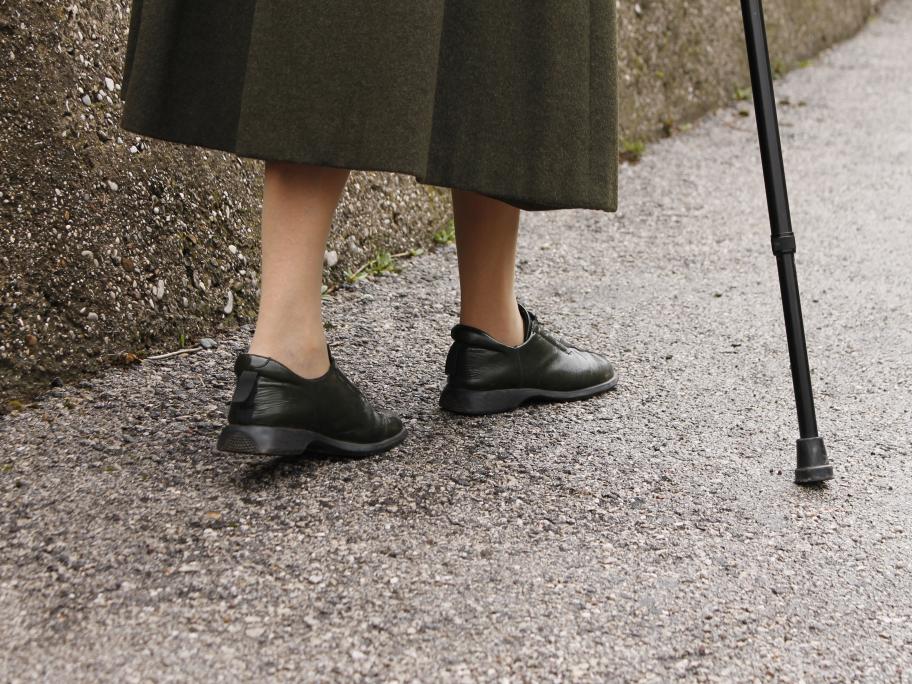 The study has examined all anticoagulant prescriptions for a cohort of veterans in the year after NOACs were listed on the PBS in 2013.
The Adelaide researchers have found that NSAID co-prescribing is more common in the 3819 veterans starting on NOACs compared with the 1397 starting on war­farin (8.7% vs 6.2%) over that 
time period.
The median age of the veterans was 86.