Real-life Joker threatening to expose the health data of 128,000 Aussies
Hackers may target researchers over more security-conscious hospitals and general practices
'Achilles' and 'The Dark Overlord' — these are the names to fear when it comes to protecting patients' medical histories.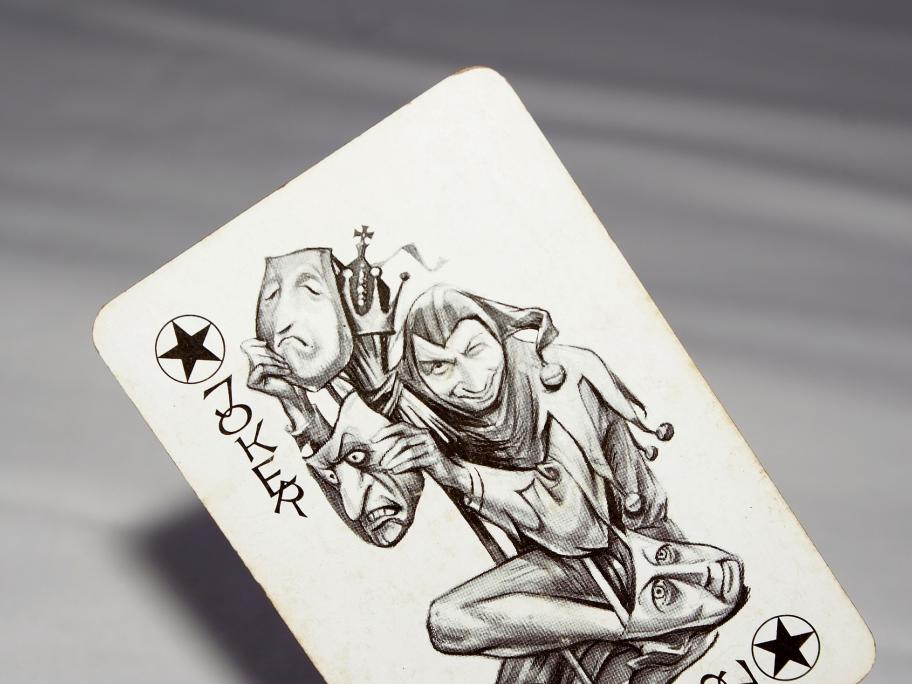 These hackers have been highlighted in a report by US cybersecurity company Fire Eyes on emerging cyber threats.
Fire Eyes say their researchers identified Achilles — also known as The Joker — on an underground internet forum, where he or she claimed to have 128,764 Australian private health insurance records, including credit card information, to sell for the surprisingly modest fee of $US1500 (about $2200).