Short, smart exercises to keep fit
There has been much discussion recently regarding the concept of 'fast exercise', the idea that short bursts of very high intensity exercise can provide many of the benefits of more traditional exercise routines.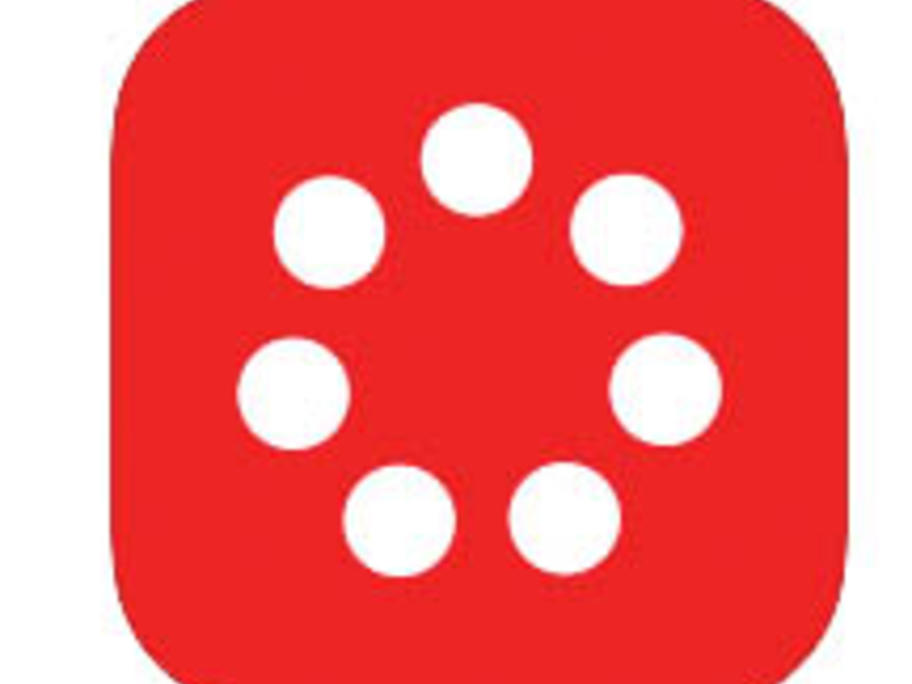 A natural follow-on from this has been an explosion of apps with routines to be done with little equipment and in a short period of time.
Among them is the Johnson & Johnson 7 Minute Workout.
The app opens to a menu with the options of a seven-minute workout, a Smart Workout or browsing a library of exercises