Should we give patients copies of their medical correspondence?
IN the evolving culture of healthcare, actively involving patients is seen as increasingly important. Written communication is a useful tool, yet most Australian patients don't receive copies of the correspondence between their specialist and GP.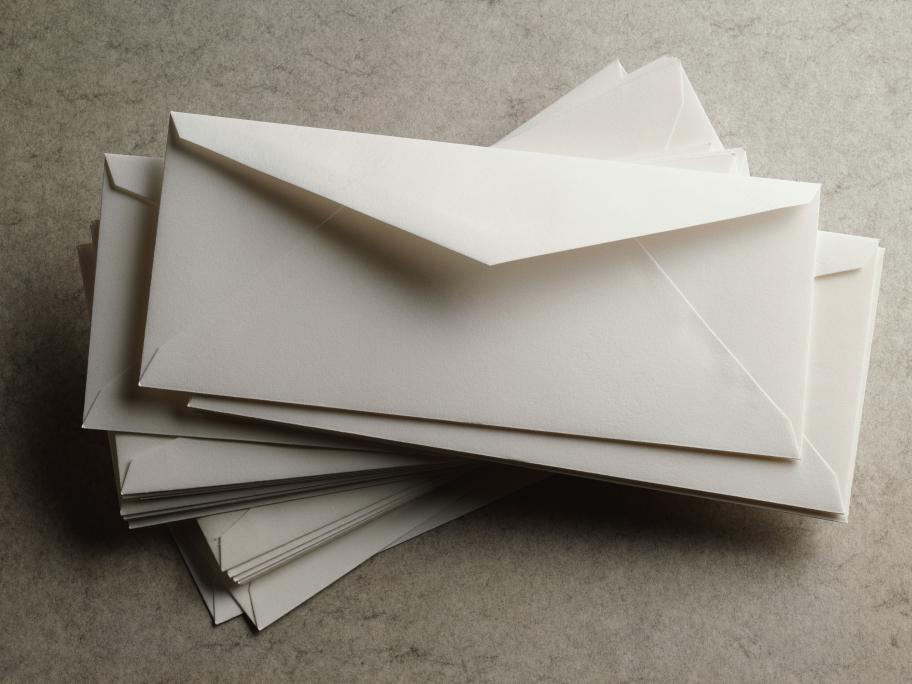 Should they?
To test the question, a team of Victorian gastroenterologists randomised 70 patients referred for endoscopy to the Royal Melbourne Hospital. They gave 36 patients copies of the clinic correspondence and an endoscopy report. The remaining 34 received neither.