Should you attend your patient's funeral?
MOST Australian doctors have attended at least one patient funeral, the first study of its kind has found.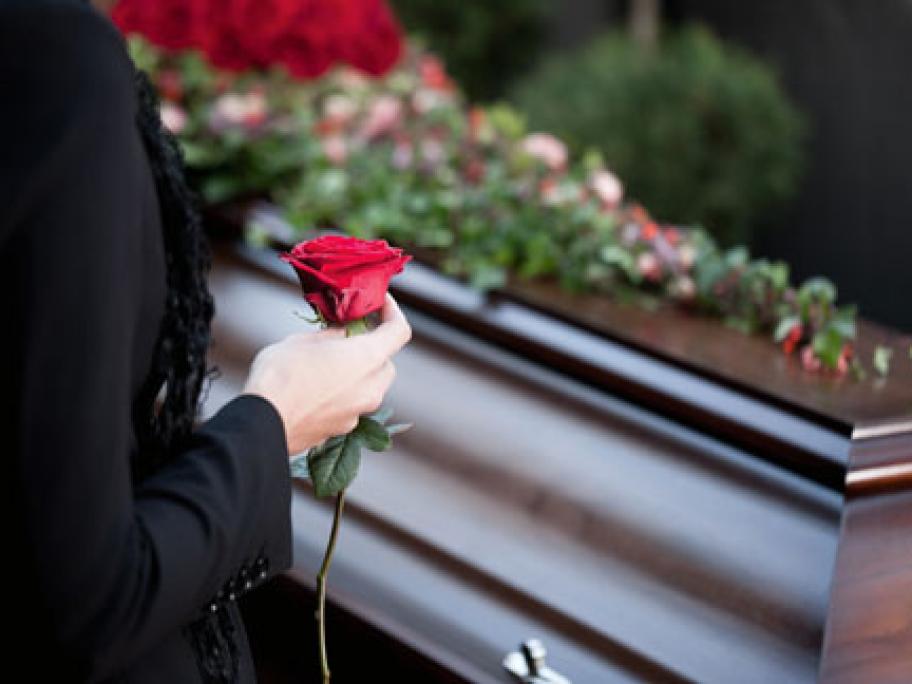 But attendance and opinions on attending funerals vary considerably between specialties and also between men and women, according to an anonymous survey of 437 doctors.
Of the different medical specialties, GPs are the most likely to have attended a patient funeral (71%), averaging around 14 funerals across their professional life.
Most oncologists, psychiatrists and palliative care specialists have also attended funerals, while the lowest attendance rates are for