'Simply untrue': GP suspended for altering patient notes
---
A DARWIN doctor who altered the records of two skin cancer patients has lost his appeal against a suspension.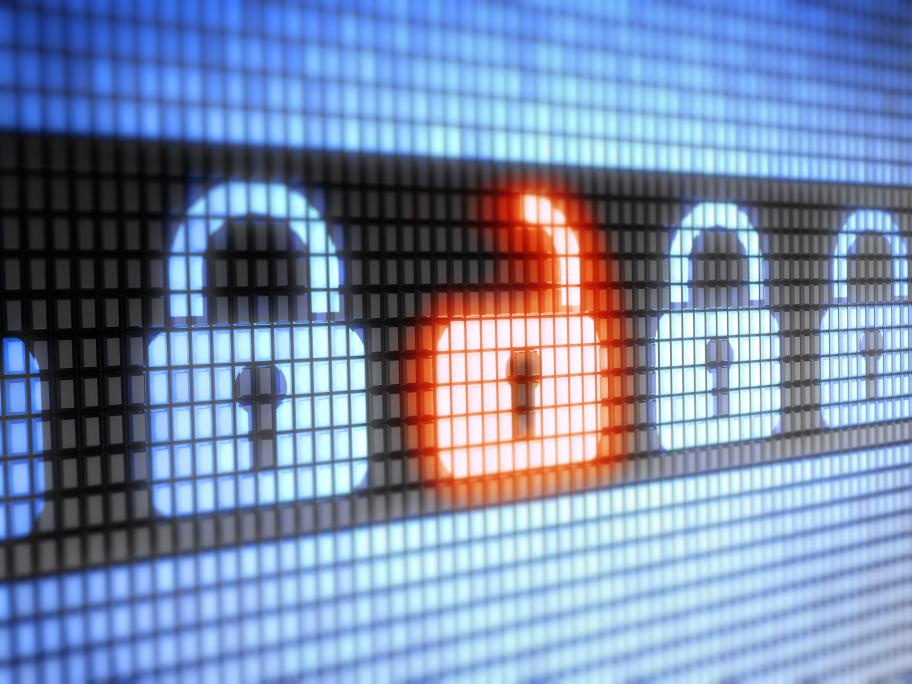 Dr Wijeneka 'Aruna' Liyanage, was accused of sexual misconduct in 2014 but won back his license on appeal after it was determined he was not a threat to public safety.
However, the Northern Territory Civil and Administrative Tribunal has now rejected his latest appeal to keep his job.
This time the tribunal heard that Dr Liyanage had sent altered