Smartphone skin-lesion apps not so clever
Patients who rely on the technology may not seek medical advice and delay the diagnosis of melanoma, the authors warn.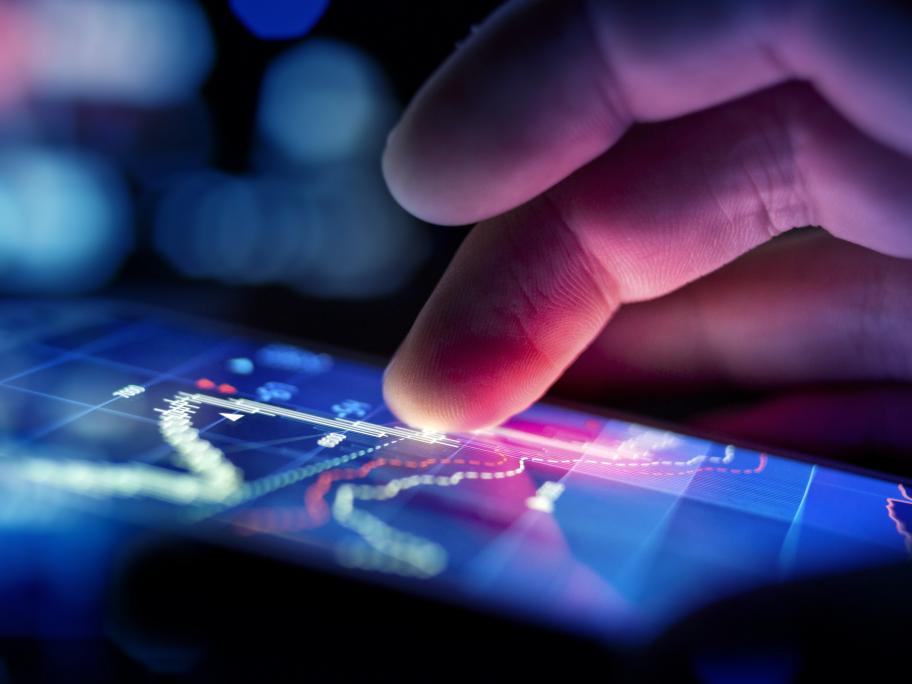 US researchers submitted 188 digital images of pigmented cutaneous lesions to four consumer smartphone apps designed to provide users with feedback about the likelihood of malignancy. Of the images, 60 were melanomas and 128 were benign.
Three of the four apps incorrectly classified 30% of the melanomas as benign. The worst performing app only identified 6.8% of the lesions as suspicious.
"This