Smoker sues GP after stroke: Was the MHT to blame?
The patient claimed she failed to warn her of the risks of the treatment
Case Summary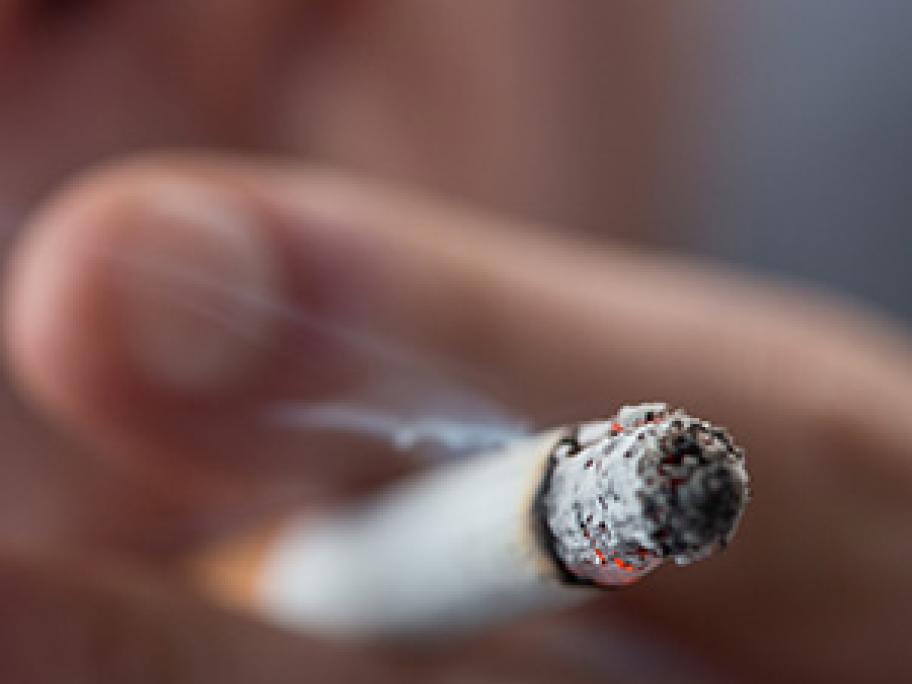 A 51-year-old woman presented to her GP with significant menopausal symptoms including distressing hot flushes and depression.
She was not taking any medications, was not hypertensive, did not have diabetes and was not overweight. Her only vice was her long-term smoking habit of 25-30 cigarettes per day.
Over the years the GP had had several recorded discussions with her about the need to stop smoking. She had tried several quit smoking programs and had been referred to a psychologist, all without sustained benefit.
As her menopausal symptoms