Support for paediatric emergencies
ADVANCED Paediatric Life Support Australia (APLS) aims to improve the acute emergency management of critically ill children and adolescents.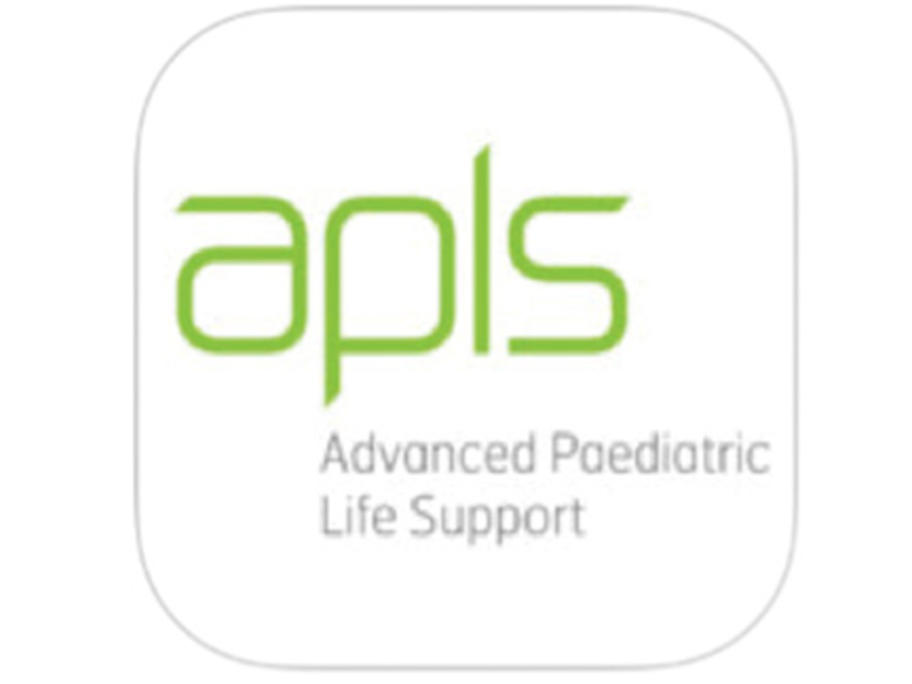 It provides one-day and three-day courses in paediatric emergency training and the app contains the emergency algorithms which accompany the courses.
Key Features
The app provides flowcharts for a wide range of paediatric emergencies, including basic and advanced paediatric life support, the choking child and anaphylaxis management.
The app and the