Test clinical management skills
Clinical Sense is a role-playing game which tests clinical decision-making skills across many different medical scenarios.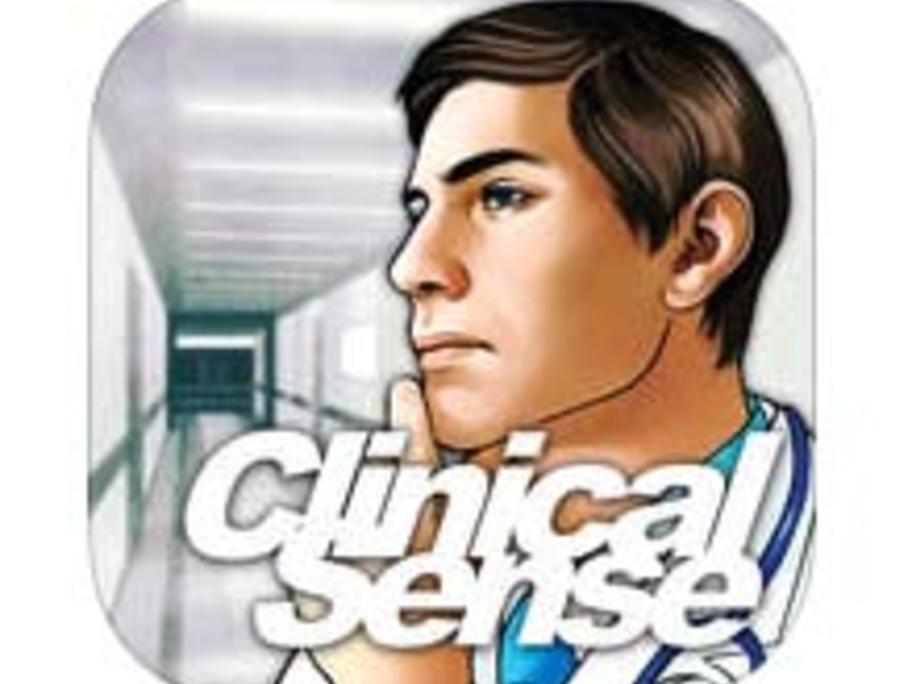 Starting out with Clinical Sense for the first time involves downloading clinical scenarios, which are added to weekly. On choosing a scenario, you are lead through a clinical case. At different points you are required to make a decision on further management of the patient from a variety of options.
Choosing the correct management allows you to progress. Incorrect management options lead to a range of