There's no such thing as safe sex with a patient
A case illustrates the potential for harm to both patient and doctor when boundaries are breached
Ms A attended several appointments with Dr C, a psychiatry registrar, at a public clinic in a UK hospital.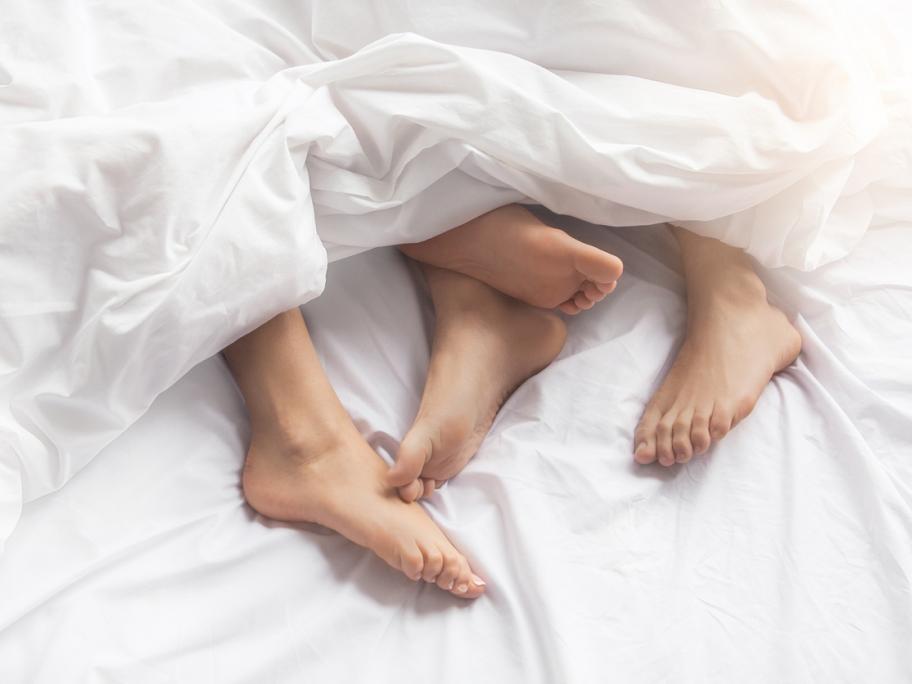 After one appointment, Dr C met her in the car park. He approached her, and they sat in his car and talked for some time.
Eventually, Dr C suggested they get something to eat. They went to Ms A's home, where they ate dinner and drank a bottle of wine, which Dr C had purchased. Dr C left.
He phoned her at 2am and then went back to her house, where they had consensual sex.
He made no record of his meetings with Ms A but told a nursing