Trial of computers vs doctors shows there's no real contest
IT LOOKS like virtual doctors won't be taking over the jobs of GPs any time soon.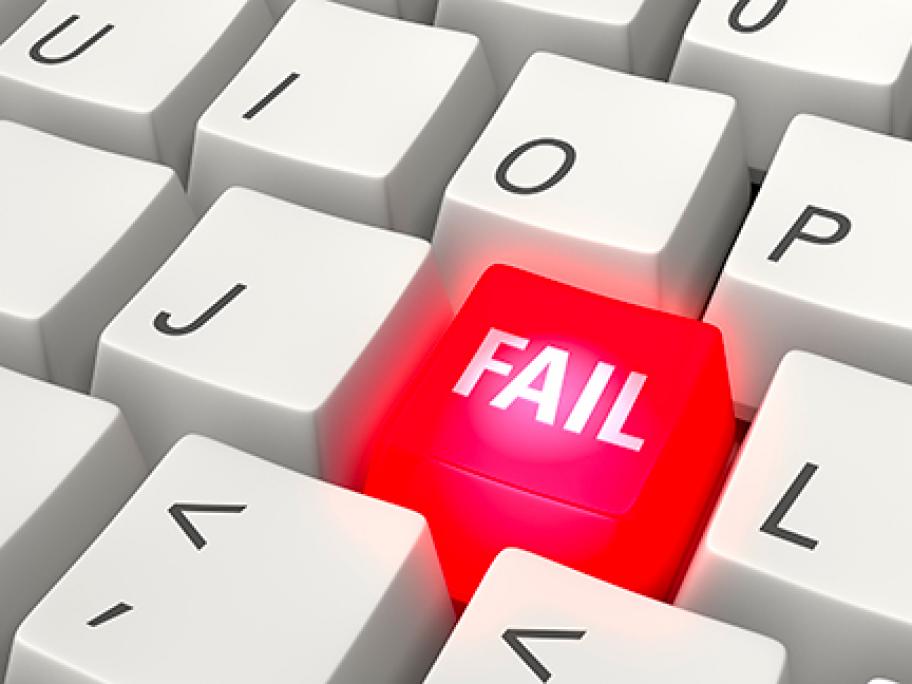 Harvard Medical School has conducted what it says is the first head-to-head comparison of computer versus real-life physician diagnostic accuracy, demonstrating there's really no contest.
Evaluating clinical vignettes, the physicians hit on the correct diagnosis 72% of the time compared with 34% of the time for computer algorithms in symptom checker websites and apps.
The study involved 234 physicians (half of whom were fellows or residents) evaluating 45 clinical scenarios of varying