Two GPs are sued over an alleged delay in diagnosing rectal cancer
SMART PRACTICE
Did a failure to investigate repeated complaints of PR bleeding result in a delay in diagnosis?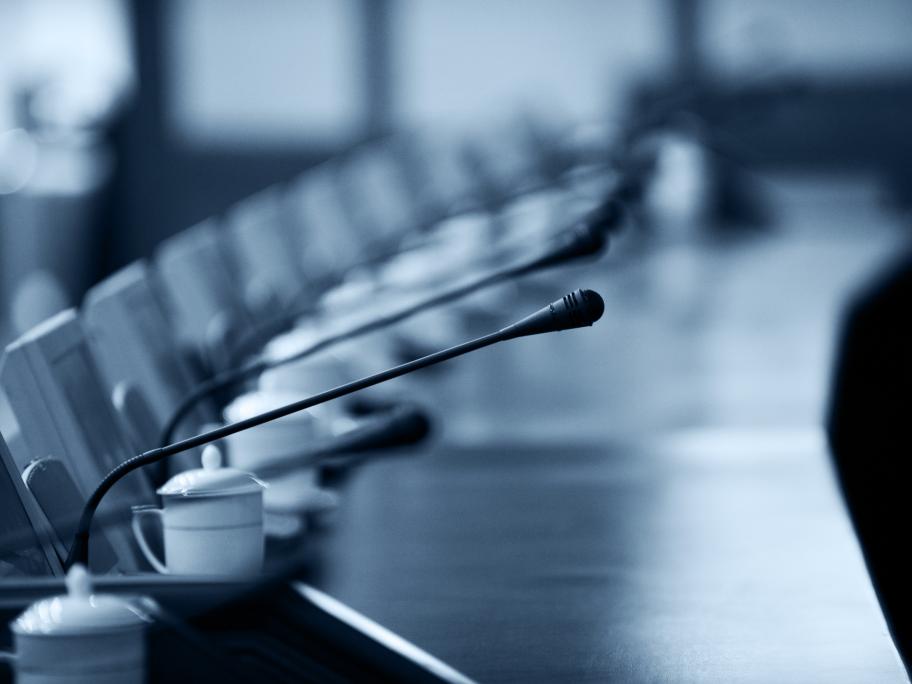 ---
Background
A 45-year-old woman presented to her GP complaining of an episode of rectal bleeding following the passage of a constipated stool. She had a past history of varicose vein surgery and haemorrhoids.
A proctoscopy revealed haemorrhoids and a small anal fissure.
Six years later, she presented again with blood in her stool and some abdominal discomfort. She denied any change in bowel habits and the GP registrar who saw