UK registrar in manslaughter case granted right to appeal life ban
NEWS IN BRIEF
---
Dr Hadiza Bawa-Garba, the UK paediatric registrar struck off after being convicted of the manslaughter of a six-year-old boy, has won the right to appeal her erasure from the medical register.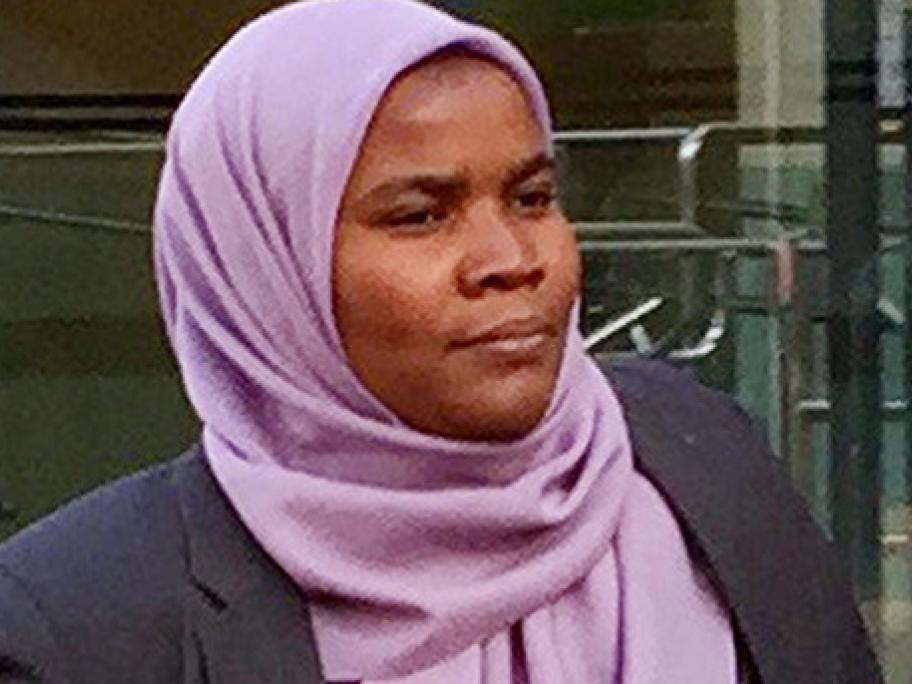 Her legal team has been granted permission to appeal this year's High Court decision that she be struck off for life over the 2011 death of Jack Adcock.
Dr Bawa-Garba mounted the legal challenge after doctors from around the world raised over $600,000 in a global fundraising campaign.
Read the full story, plus a detailed timeline of the case