UK's Moonshot plan to test 10 million daily for COVID-19
One of the country's health ministers announced the scheme to boost testing capacity
The UK Government has a plan to boost its COVID-19 testing capacity.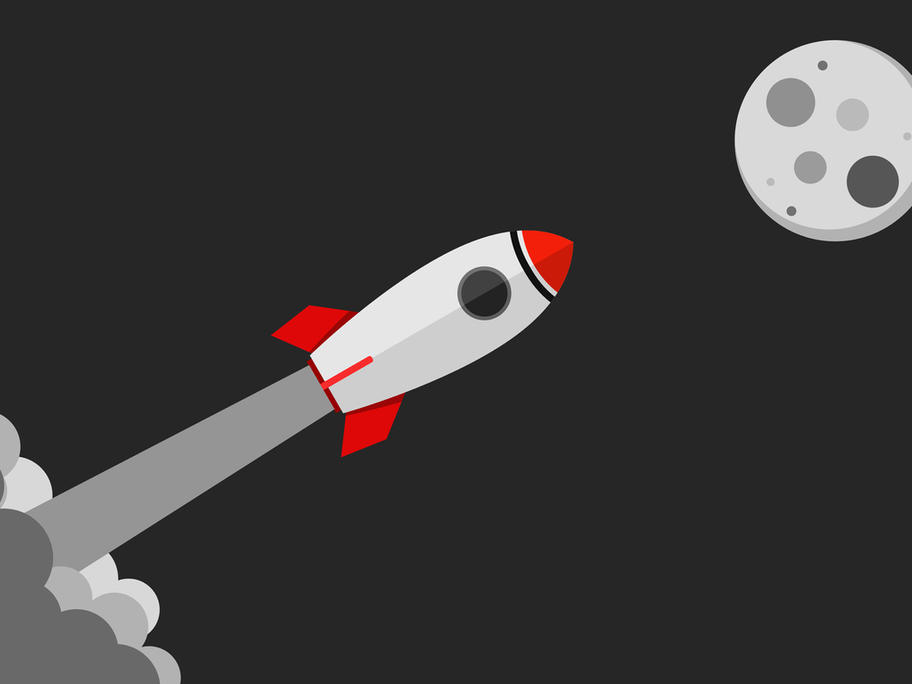 Secretary of State for Health and Social Care Matt Hancock announced in last month that his government had forked out £161 million ($290m) on 5000 'Nudgebox' tests — a portable, rapid version of the traditional PCR test.
The mini-lab is about the size of a shoebox.
Doctors swab patients and put the swab into a closed dish of reagent, which in turn goes into the box for amplification, with the result showing in 60-90 minutes.
The last