The unlikely link between health, sarcasm and social media
It's not medically proven, but many parents would suspect that when children reach 13, they automatically learn a second language: sarcasm.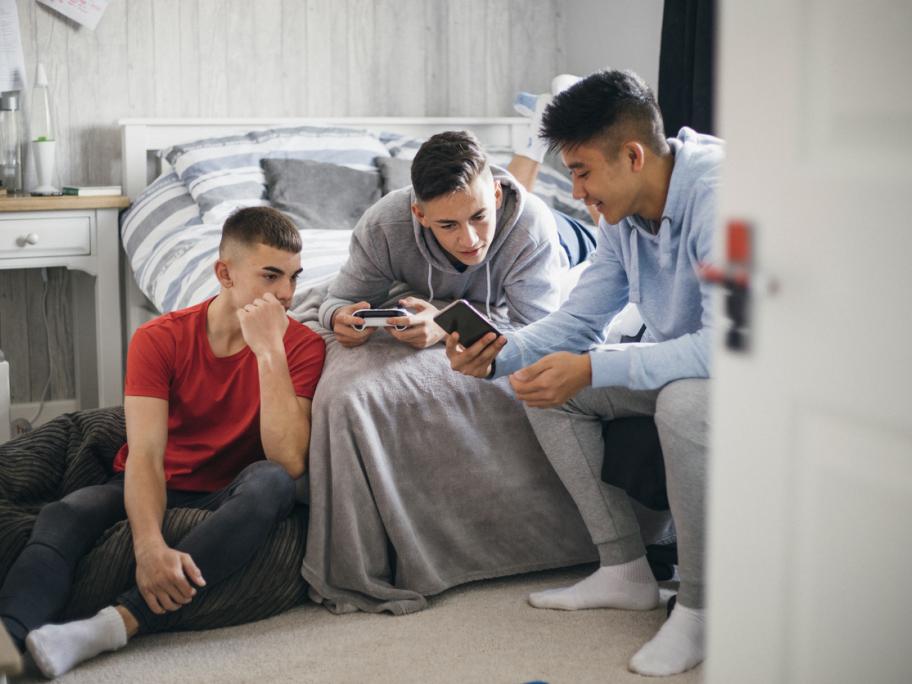 According to UK researchers, this can actually be a good thing — at least when it comes to dealing with social media.
Multiple studies have linked social media use to unhealthy eating and depression.
But researchers from the University of Birmingham's School of Sport, Exercise and Rehabilitation Science have taken a more positive view after a year-long