We were blown away by this spirometer
PRODUCT REVIEW: The bottom line is, it's a great product and has made my nurses happy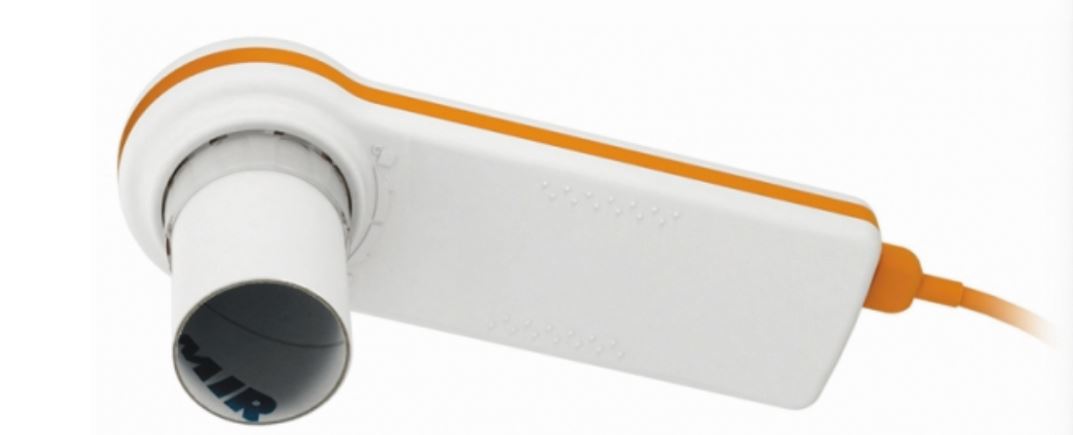 With the renewed interest in spirometry and an increased rebate available for GPs, there's no better time to consider either purchasing or upgrading your clinic's spirometry equipment.
Several months ago, I reviewed a hand-held patient-sided device, but this time I'm looking at a more rigorous clinic-based device, the Minispir 2 (USB).
A spirometer needs to be sterile and easy to clean, give appropriate and reproducible readings and, importantly, needs to keep my nurses happy.
This device has all three, which leads to medical nirvana — happy nursing staff.
The Minispir 2 comes with software that you install on your computer