What GPs can do to prevent more payroll pain
Cash flow and legal arrangements are key factors to consider
A recent tax case has important ramifications for small to large practices. Here's what you should know to make sure you're not caught out, writes Hall & Wilcox partner Anthony Bradica.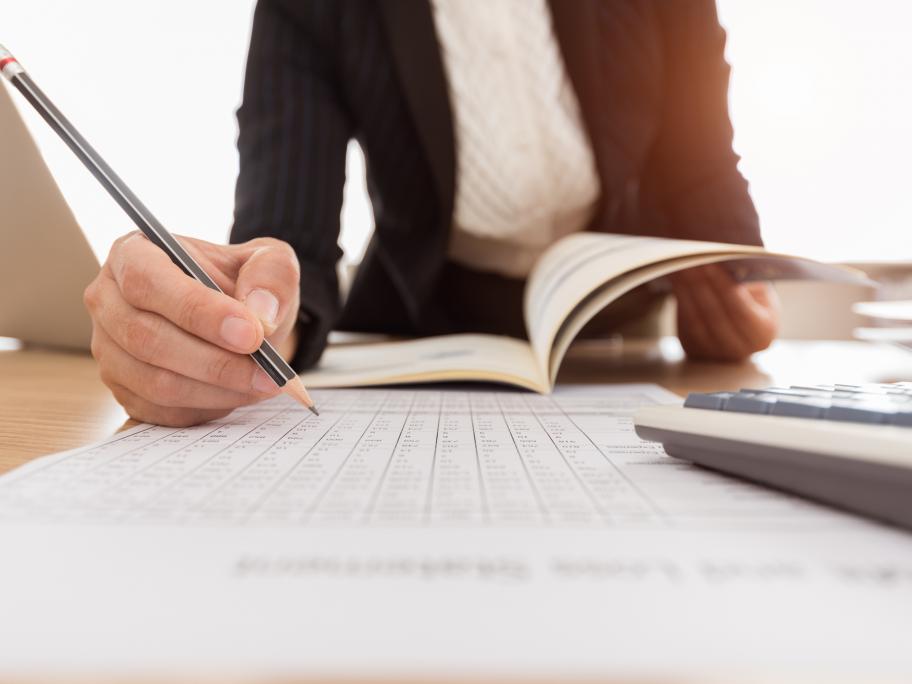 ---
Operators of clinics that engage medical practitioners and professionals need to be aware that state revenue authorities around Australia will be looking at them to see whether payroll tax is due on any payments to their medical professionals.
What must practice owners consider?
The two main issues are how the