What happens when the tech support team behind your bionic eye disappears?
Some 350 patients were left in the lurch after having electrodes implanted in their eye
This week came news of another example of Silicon Valley and its health technology turning out bad for patients.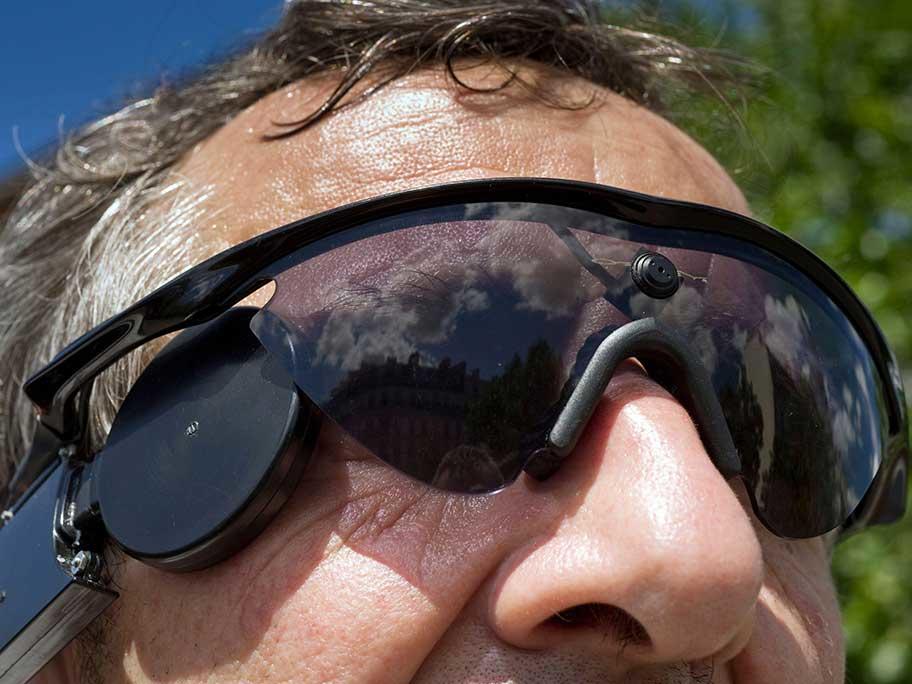 Argus II artificial retina in use. Photo: Alamy
It involves a company called Second Sight and its "bionic eye" technology, Argus.  
Essentially, Argus uses a group of electrodes that are surgically implanted in the patient's eye or optic nerve, which respond