What is it like for a doctor to defend their care in court?
Patient complaints very rarely reach court where doctors have to defend their care before a judge. But sometimes they do.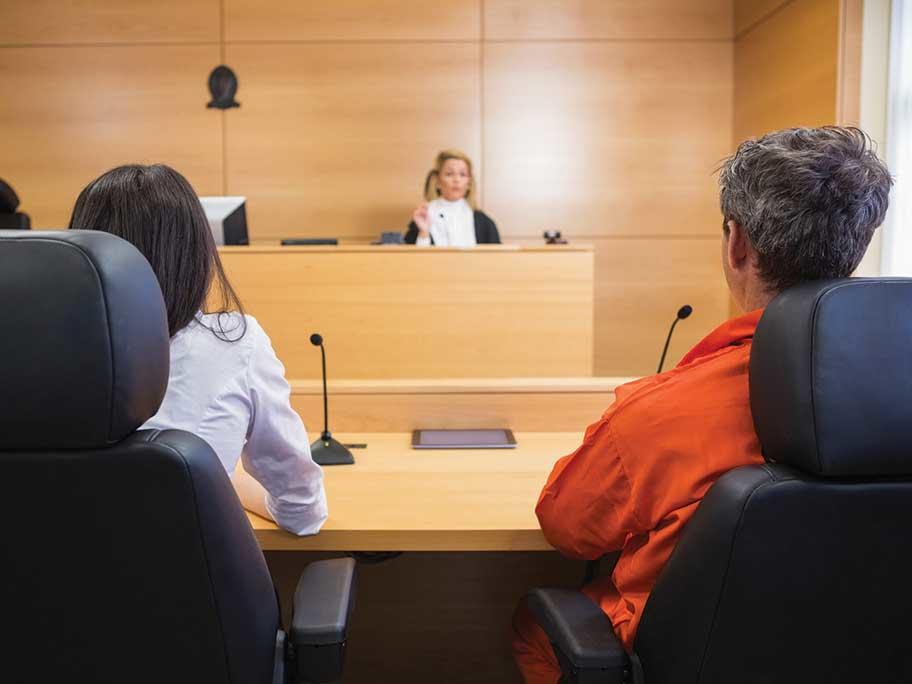 The following case is one doctor's account.
---
As medical practitioners, we really want to do our best for our patients. And despite the massive weight of expectations we work with and under, we do care. I could not conceive of willingly doing any harm to anyone.
Imagine a day like any other in a medical practice.
You get called to reception and a man walks